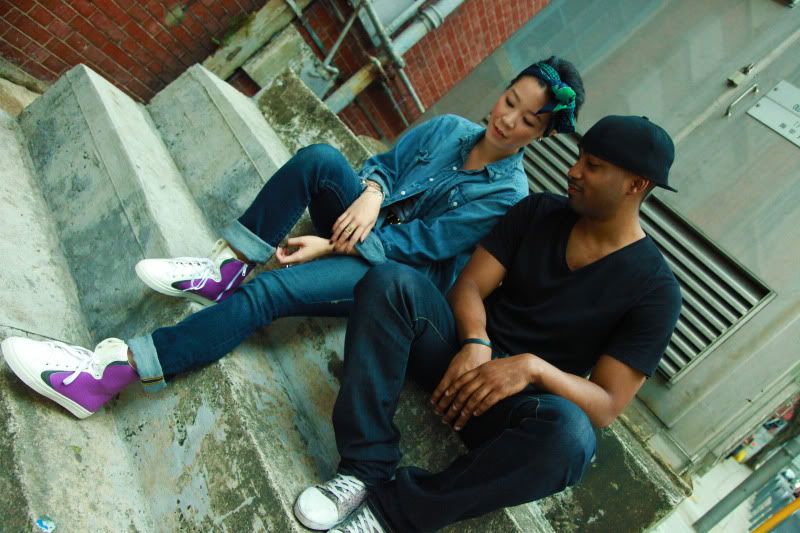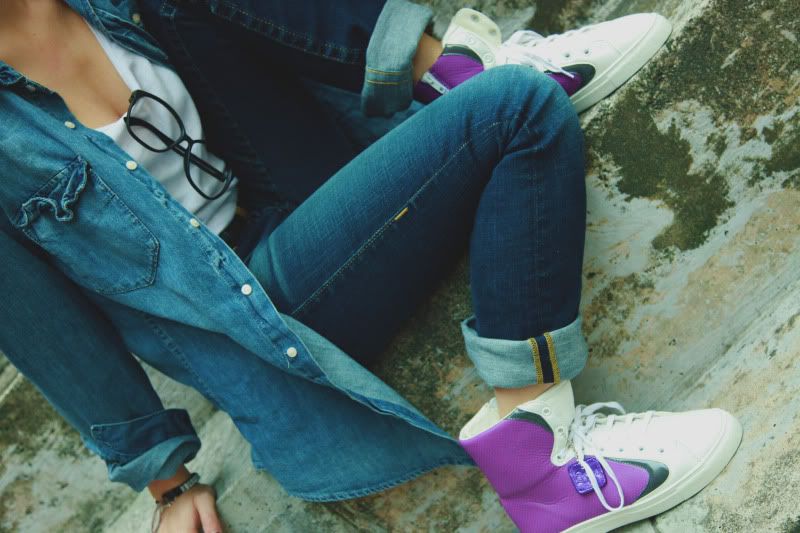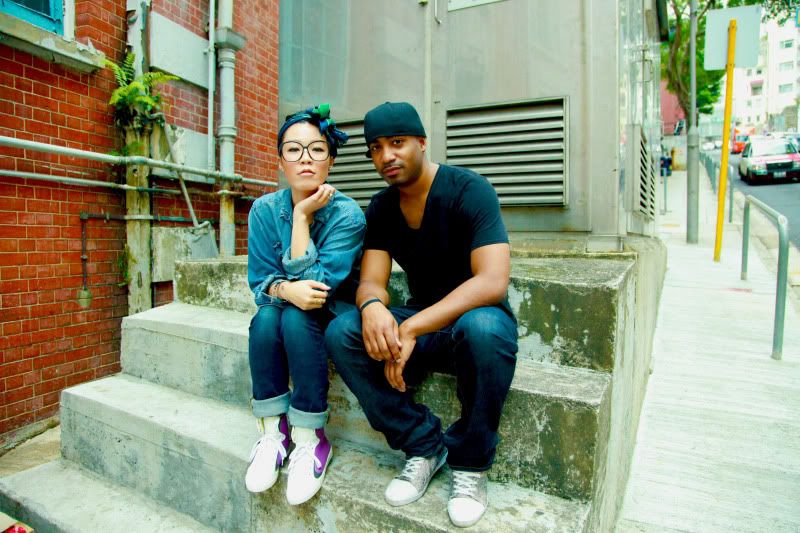 COMFORT KICKS/
WHEN SPOONS MAKES LOOKING GOOD SO MUCH EASIER...
/GIVENCHY HEAD SCARF/ TRUE RELIGION DEMIN/ SPOONS SNEAKS/
/PH. BLADE PRO/
Met up with friend, James who is the head designer of
SPOONS
and talked some designs-shoes-yaya. Love meeting up with him every time because he reminds of why small design houses are so much cooler to work with: "Valerie, what do you think?" Wow... someone wants to know my opinion.
So... wait for it. Think leapard print sneaks with infusion of YSL's classy-ness, Celine's clean lines and Givenchy's macabre color scheme.
YES BABY... BABY COME BACK.
x