LOVING THE STARS.../
NO MATTER HOW OUT OF REACH IT SEEMS.. IT'S ALWAYS WITHIN REACH.
/PH. BLADE PRO/
/GIUSEPPE ZANOTTI WEDGES/ SHANGHAI TANG SCARF/ GUESS JEANS/ OLIVER GOLDSMITH SUNNIES/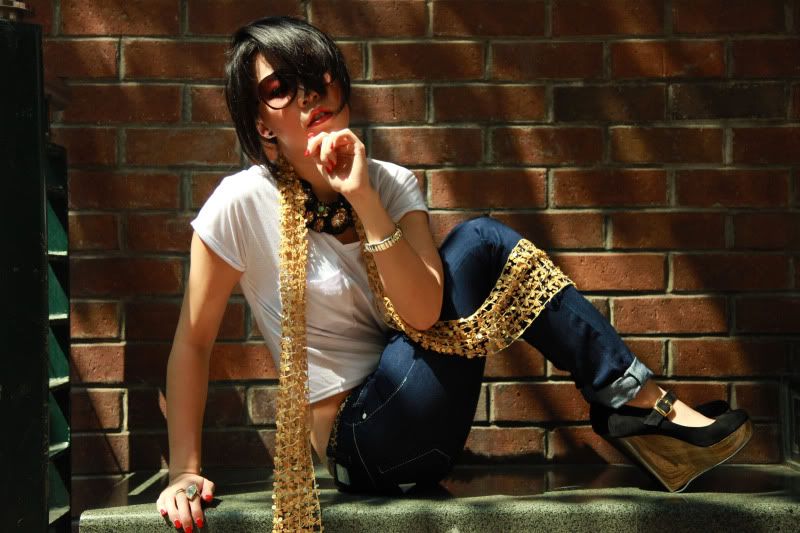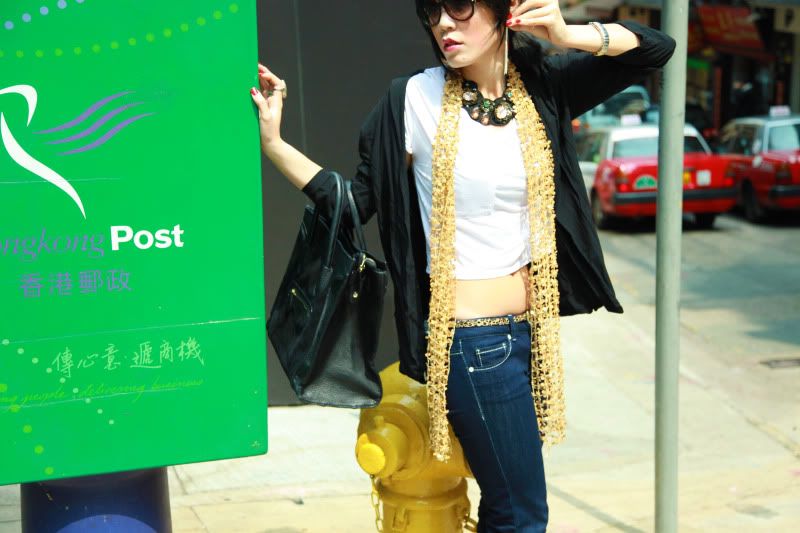 Hey guys, Valerie is bringing back the mid-riff.
Yes.. cover everything up except your midriff, brill.
I am a little obsessed with chiffon now but trying to wear it without seeming too ladylike or girly so midriff chiffon maybe?
x