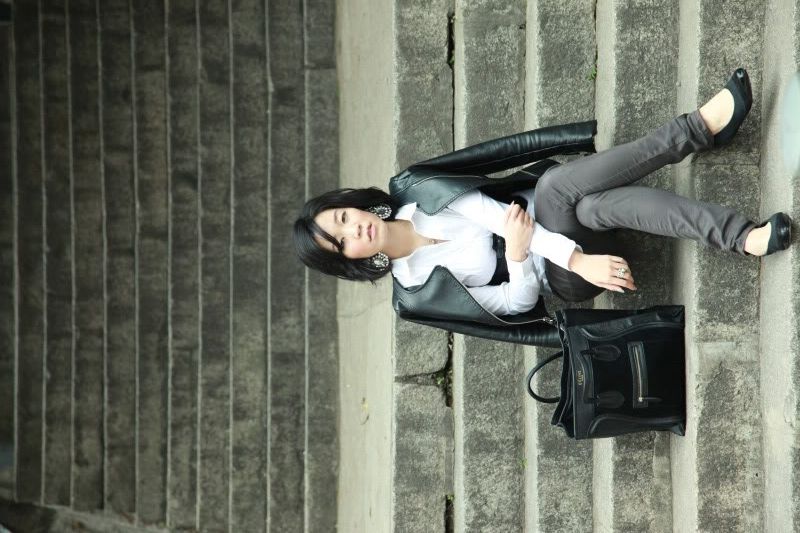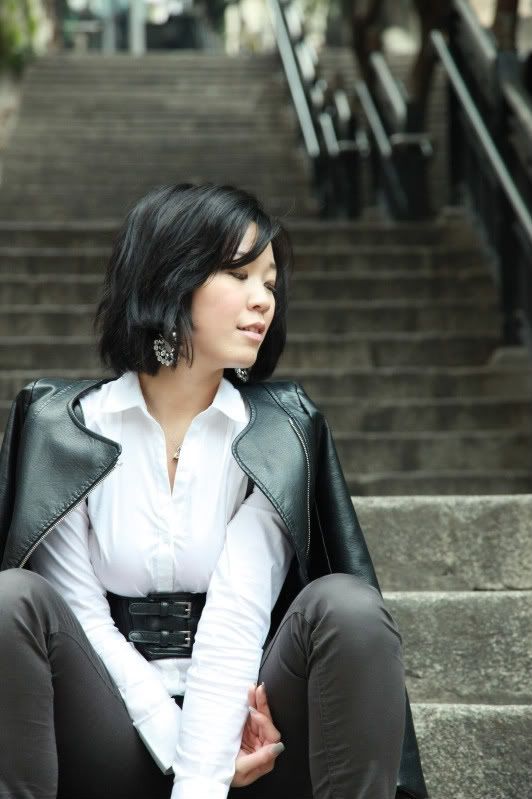 SOMETIMES WALKING BEATEN PATHS IS A SURE WAY TO ENSURE NO SURPRISES...
破烂的路...
有时候走在破烂的路上是一个去肯定没有惊喜的方法...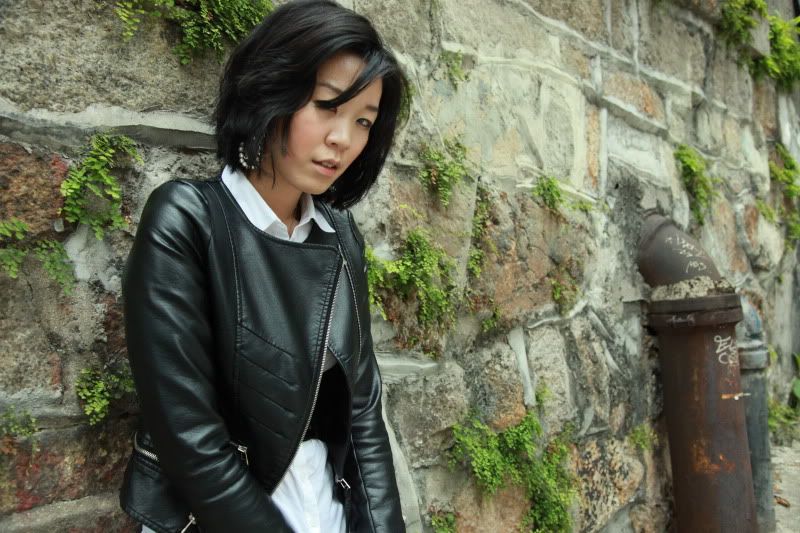 My hair has literally been driving me insane. Don't get me wrong, I like how easy it is to dry and how light it feels but everyday I have to think of new ways to style it to keep it interesting for me.
Hence, new look for the next couple weeks- think Marilyn Monroe glam... wavy pulled off face short bob.
Think it makes me look older. Yet, it will do until I find the new hair style I like.
Any ideas?
*
我的头发一直让我抓狂. 不要误会, 我喜欢那么容易把头发弄干和那么轻但是每天我要想尽办法怎样弄新的发型让自己感兴趣一点.
所以, 下几个礼拜有新形象- 想像玛莉莲梦露的风采... 大卷儿短发.
应该会让我看起来成熟一点. 然而, 直到我找到喜欢的新发型以前这是可以的.
有什么提议吗?
*