ONE YEAR OLDER...
KEEPING HEAD HIGH AND WALKING THE BEATEN PATH WITH A RENEWED MIND.
PH. BLADE PRO
/EXPRESS FAUX FAR/ MONKI DRESS/ BALENCIAGA/ THRIFTED SHIFT TOP/
大一岁...
充满希望走在破烂的路上.
BLADE PRO摄影
/EXPRESS FAUX 皮草/ MONKI 裙子/ BALENCIAGA/ THRIFTED 上衣/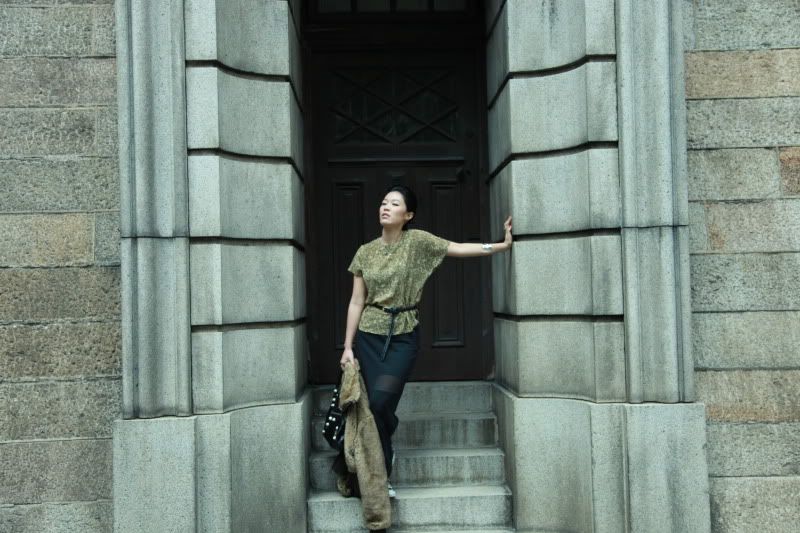 It was my birthday yesterday and it was a good day.
Very chilled out and unexpected. I had a lovely lunch and a beautiful dinner.
As you grow older, things get so confusing... it's a little bit puzzling.
Thank you everyone for your kind wishes.
Thank you to the special ones who went that extra mile.
Love, Valerie
昨天是我的生日而且是很好的一天.
很轻松和惊喜的. 我吃了很美好的午餐和晚餐.
在长大的时候, 事情会变的让人摸不着头脑... 有点困扰.
谢谢大家的祝福.
谢谢那些多走了一里的人.
Love, Valerie