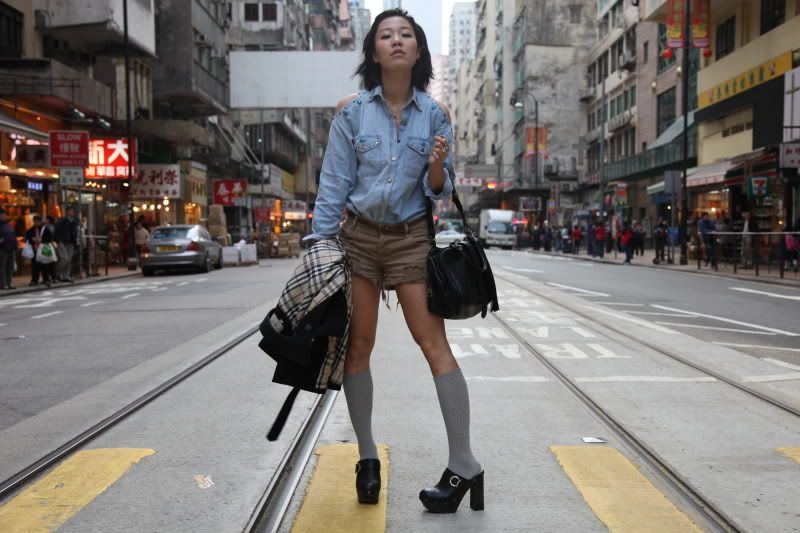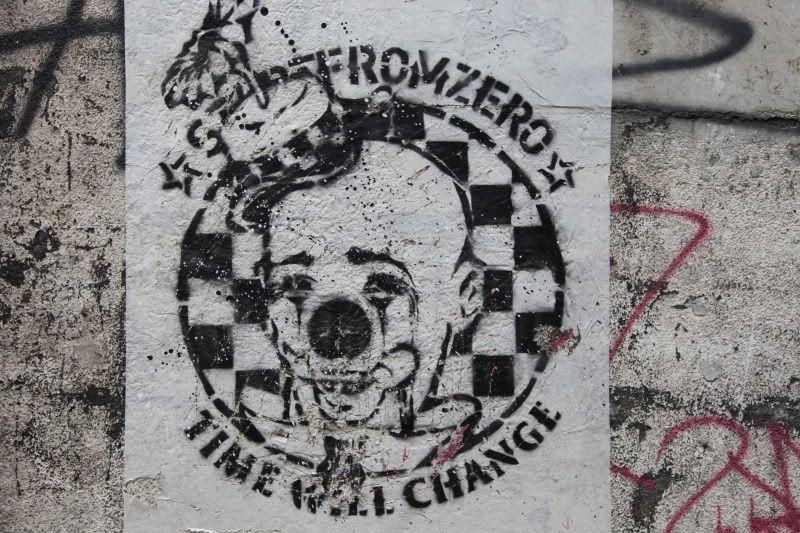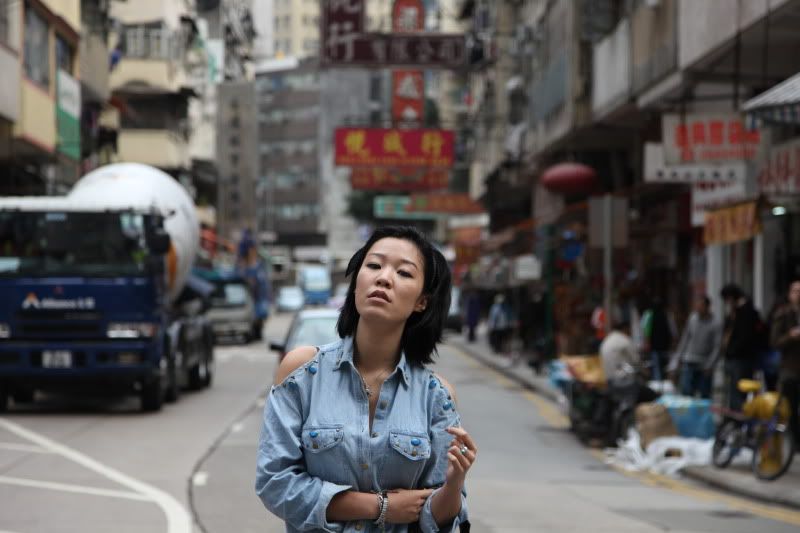 HEADACHES AND BAD-HAIR DAYS.../
TRYING TO LEARN HOW TO SEPERATE WORK FROM MY FREE TIME.../
/VERTIGO cut-out demin shirt/ SASS & BIDE shorts/ BURBERRY trench/
PH: BLADE PRO
It's been really cold and I have been smouldered with event prepping things. Selected color schemes for flower garlands, decorations for venue... sticking to a fiary like theme so it feels like I am planning my own wedding. Had a meeting today and was wearing a slouchy sweater. Couldn't be bothered to change hence the trench hoping that it would tie everything together.
Yeah right.
*
试图学会把工作和空档分开.../
/VERTIGO 露肩牛仔上衣/ SASS & BIDE 短裤/ BURBERRY 大衣/
BLADE PRO摄影
最近很冷而且被统筹活动的细节淹没了. 选了花环的颜色系列, 场地的装饰... 用一个仙子般的主题让我觉得是在筹办自己的婚礼. 今天穿着松垮的外套去了一个会议. 懒得换衣服于是穿了大衣希望可以看起来好一点.
开玩笑吧.
*