TIREDNESS DOES TAKE A TOLL...
WHEN WE WORK SO HARD IT MAKES US EXHAUSTED....
/GIUSEPPE ZANOTTI wedges/ J CREW top/ LIMITED FAUX coat/MONKI laptop case/
当我们那么努力工作我们感到喘不过气....
/GIUSEPPE ZANOTTI 高跟鞋/ J CREW 上衣/ LIMITED FAUX 大衣/MONKI 电脑套/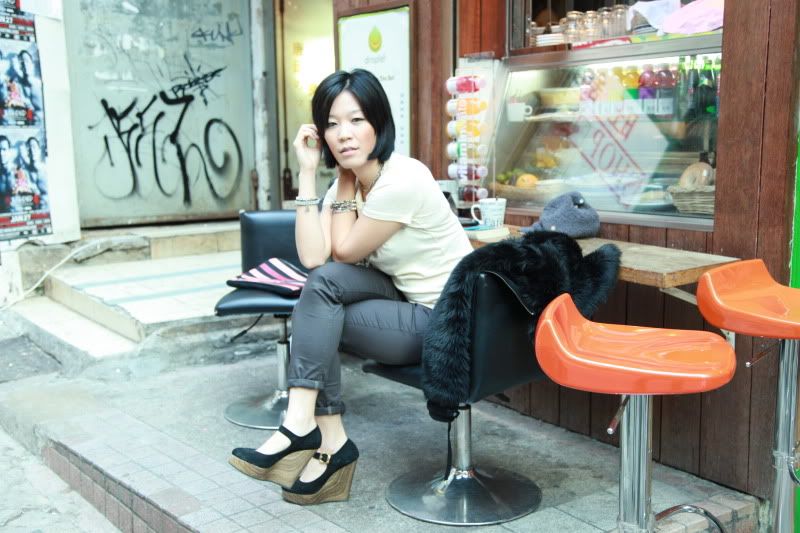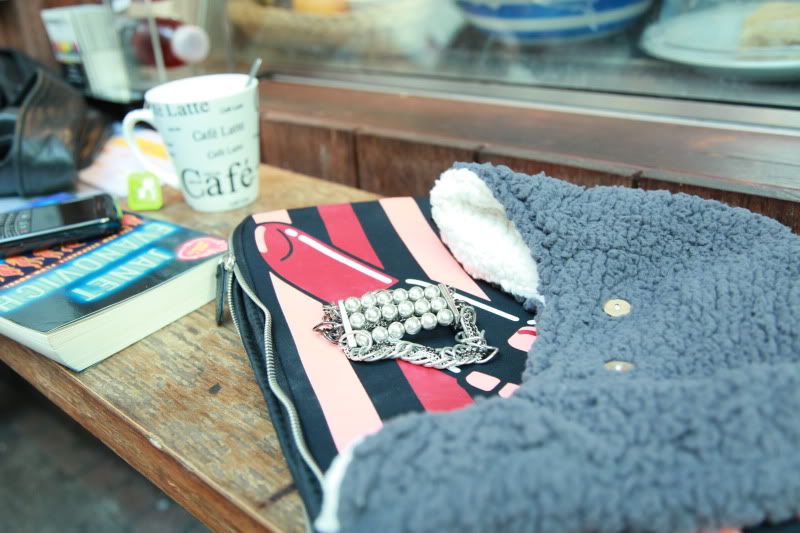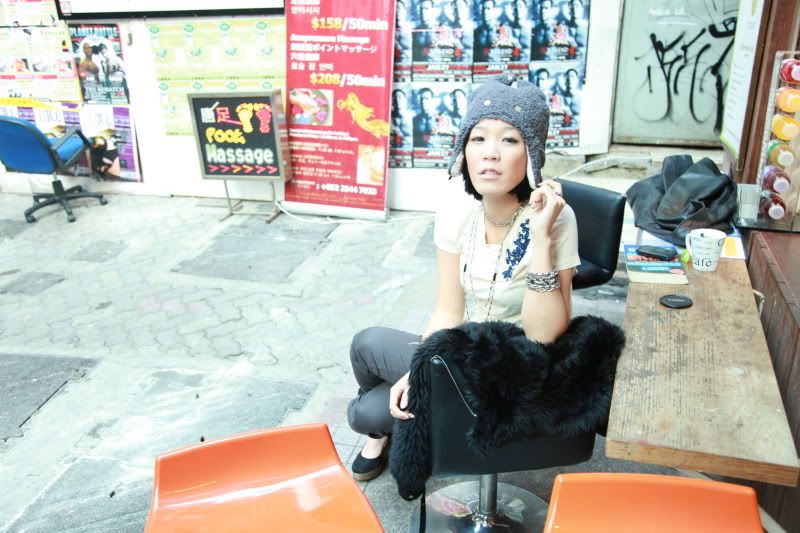 I turn to fluffy animals for comfort.
Now I wear one on my head.
Saw Karl, chatted a bit and said, "Want to be on my blog?"
I used a Monki laptop case as a clutch. Rebel.
*
我从毛公仔得到安慰.
现在我在头上带一个.
遇到Karl, 闲聊了一会而且问他, "你想在我的网志上出现吗?"
我用Monki电脑套当作手提包. 造反.