SHARI LOUISE DESIGNS//..
INFUSING THE BEAUTY OF NATURE WITH NATURE ITSELF
PH. BLADE PRO
SHARI LOUISE 设计//..
融合自然美和大自然
BLADE PRO摄影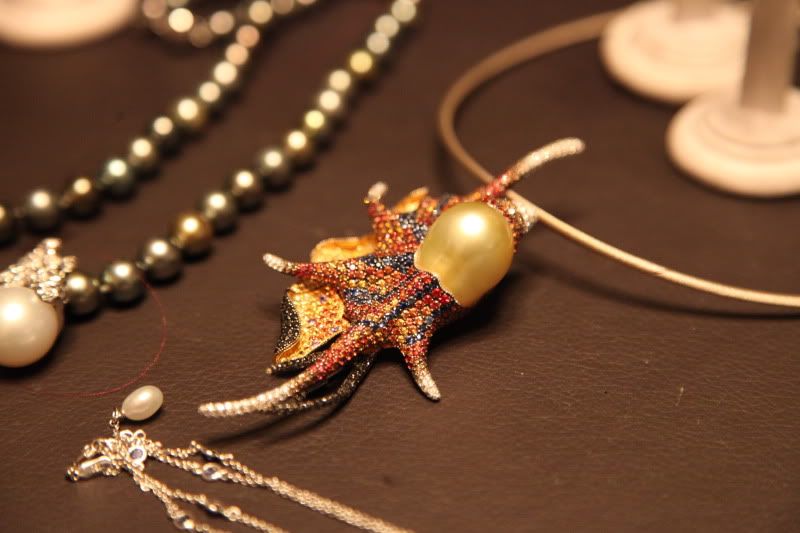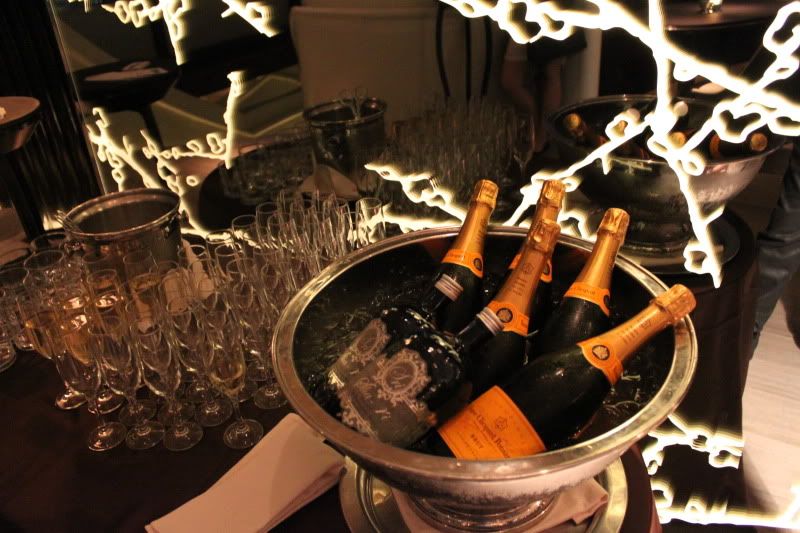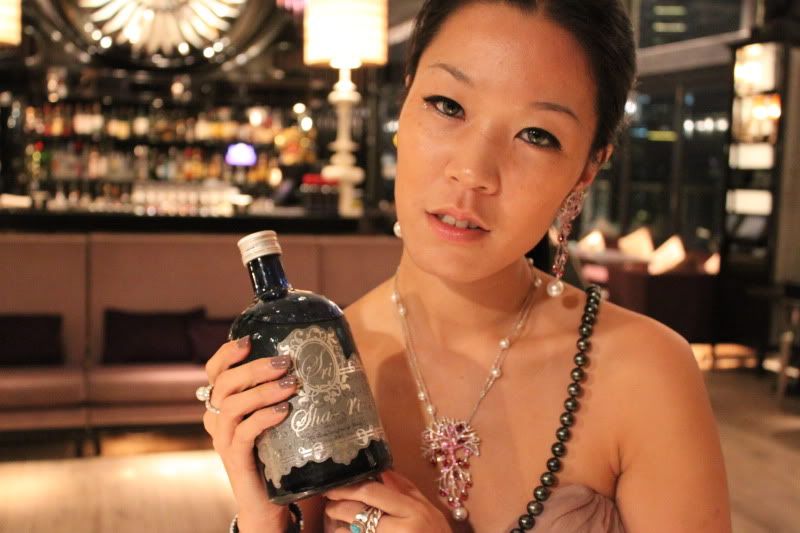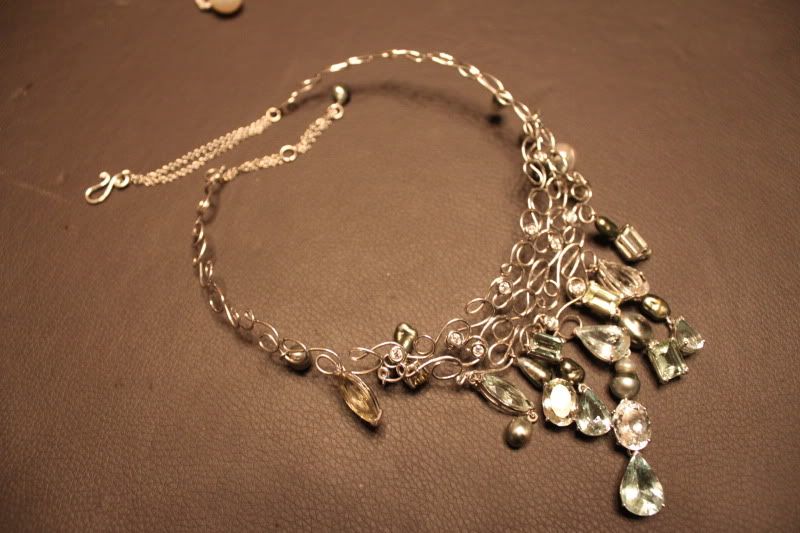 Our company partnered up with
Shari Louise
, an Australian-based designer a couple nights ago to showcase her designs in Hong Kong. I have utmost appreciation for the work and the story behind each piece. Thank you Shari for letting me wear that beautiful coral inspired piece. I wish I had a picture of the opal mussel with tiny creatures on the chain to show you how much thought went into designing each piece.
Every woman loves her diamonds... and Shari only uses the best precious stones.
xx
几天前我们公司和 一个澳籍设计师
Shari Louise
合作, 在香港展示她的作品. 我非常欣赏每件作品的工艺和背后的故事. 谢谢Shari让我戴上那美丽的珊瑚作品. 我希望我有一张链上有小小生物的蛋白石贻贝的照片好让你知道每件作品是经过很长时间的思考的.
每个女人都爱她的钻石... 而Shari只用最好最珍贵的石头.
xx