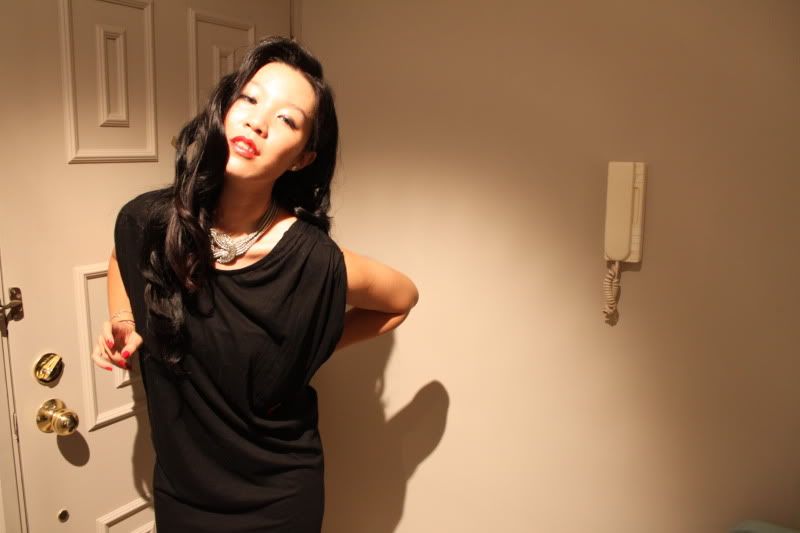 RED LIPSTICK..//
WANTING TO CHANNEL THE INNER GODDESS WITH A HINT OF SOMETHING SOMETHING AND MORE HEIGHT
PH. by BLADE PRO
It has always been a look I have been dying to try at least once. Been a bit at loss at what to wear and feel like I had no clothes to dress up for this fine-dining dinner thing I was going to. So, I did the easiest thing and donned a long mid-calf dress with an exposing back, put a bit of time into getting my hair done, kept the make up minimal and smacked on some YSL red.
Instant glam.
LOVE IT.
*
红色唇膏..//
想用WANTING TO CHANNEL变成一个有内在气质和高贵的女神
BLADE PRO的照片
这一直以来都是一个我想至少尝试一次的装扮. 对于穿什么有点困惑而且感觉我没有可以出席这高尚晚宴的衣服. 于是, 我做了最简单的事情穿了一条长至小腿露背的裙子, 放了一点时间弄发型, 上最低限度的妆再加上一点YSL的红色.
瞬间的魅力.
爱它.
*