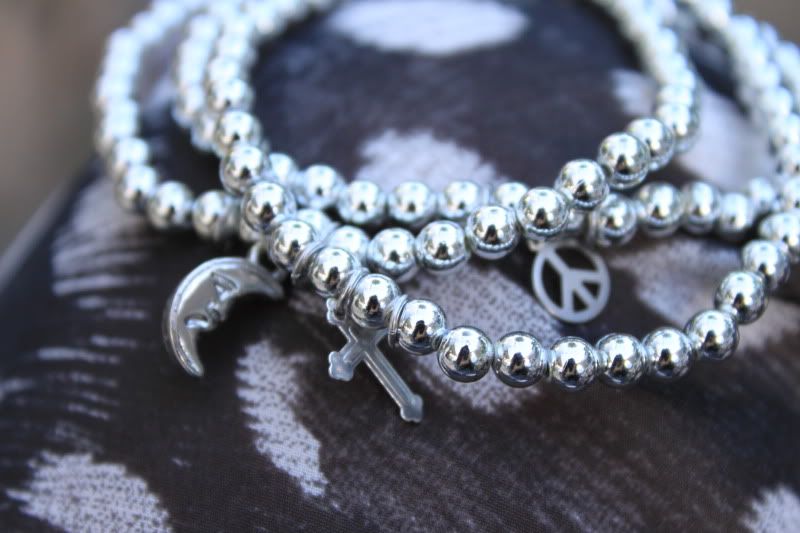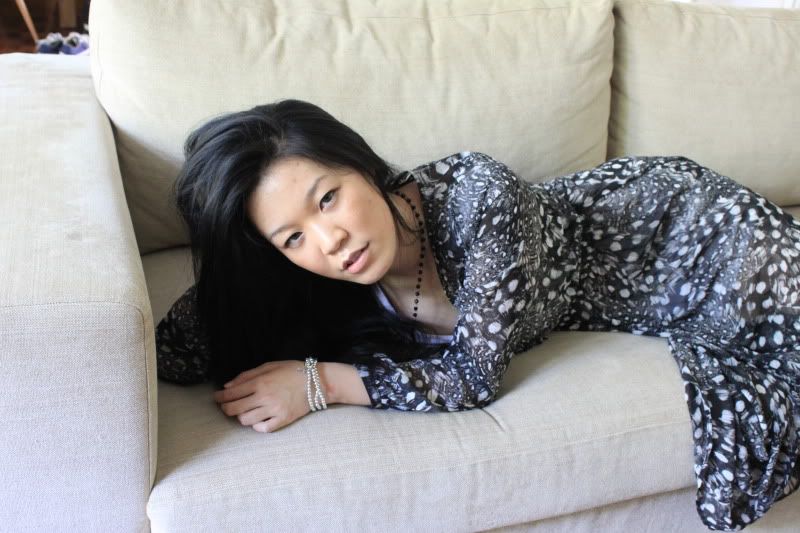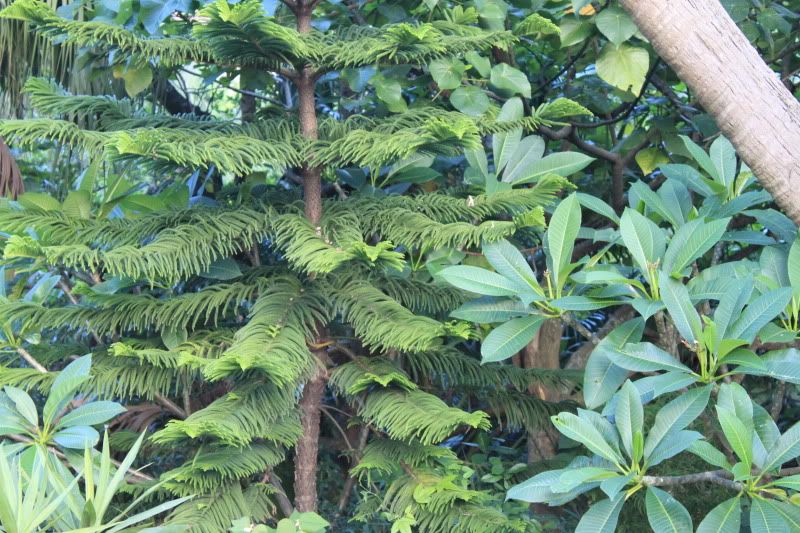 LOOKING FOR THE REAL THING//..
WHEN YOU GOING LOOKING HARD.. SOMETIMES IT'S HARD TO REALIZE WHEN ITS SMACK IN YOUR FACE./
//H&M maxi dress/ STUSSY under-dress/ ACCESSORIZE clutch/ CONVERSE/COTTON ON bracelets//
STYLED A PHOTOSHOOT TODAY AND SPENT AGES RUNNING AROUND WITH A CAMERA.
LOVED THE HEAT AND GETTING BITTEN BY MOSQUITOS.
THOUGHT MY SATC FLOWLY CHIFFON ACTION WOULD SCARE THEM AWAY.
APPARENTLY NOT!
But.... did get some good photos of the subject at hand! Finally!
正在寻找真实的东西
//
。。
当你很努力试图寻找。。有时候很难发现它正贴在你面前。
/
//H&M
长裙
/ STUSSY
底裙
/ ACCESSORIZE
无带提包
/ CONVERSE/COTTON ON
手链
//
今天设计了一个写真拍摄,花了很多时间在镜头前走来走去。
很爱热气和被蚊子叮。
以为我
SATC
飘扬雪纺
的动作会把它们吓跑。
显然不是!
但是。。。得到了一些很好的照片!终于!
*