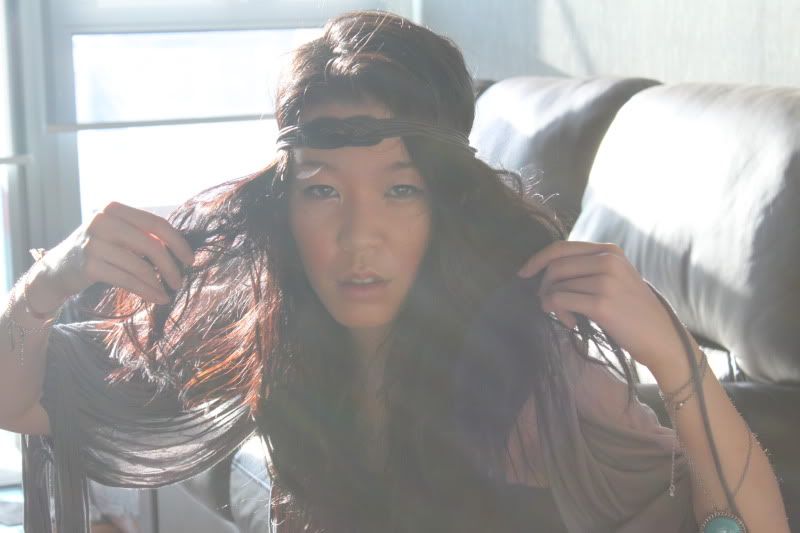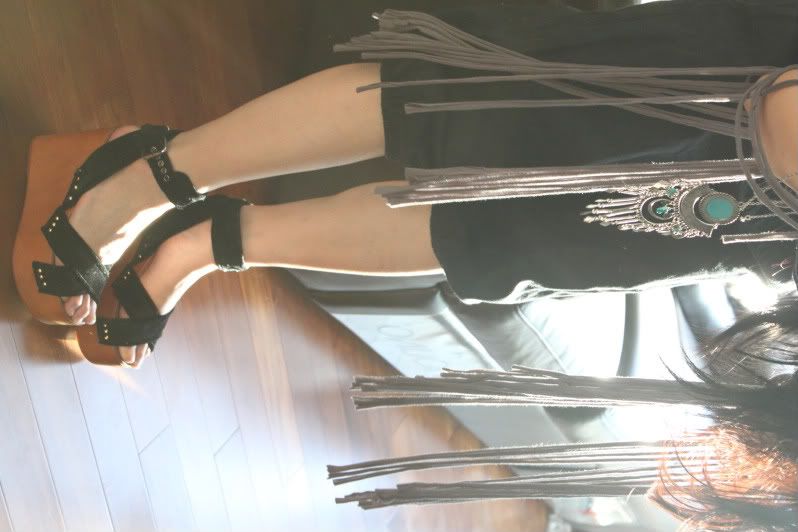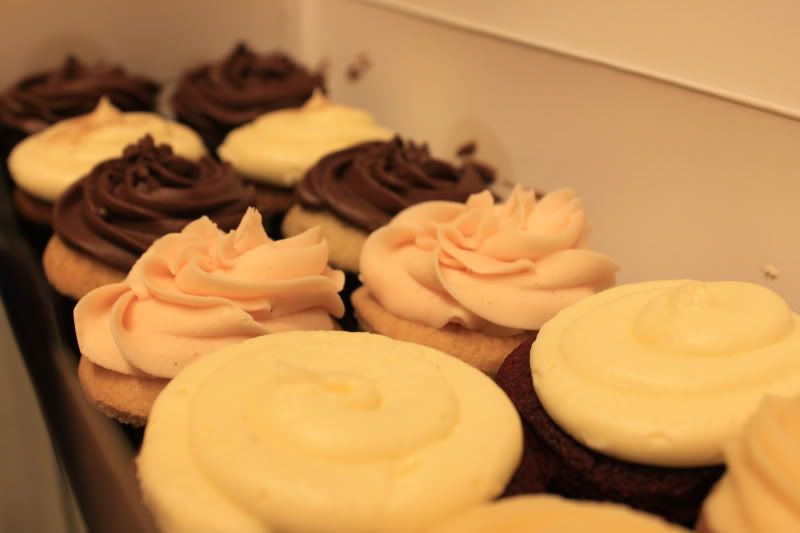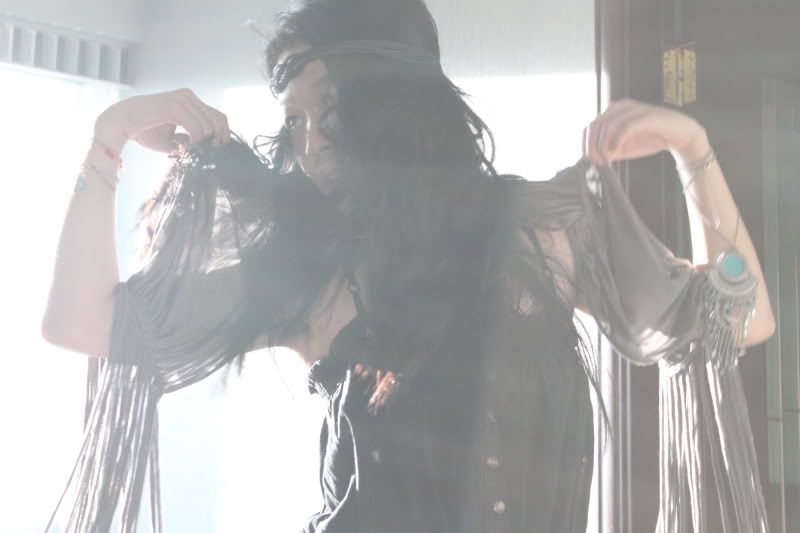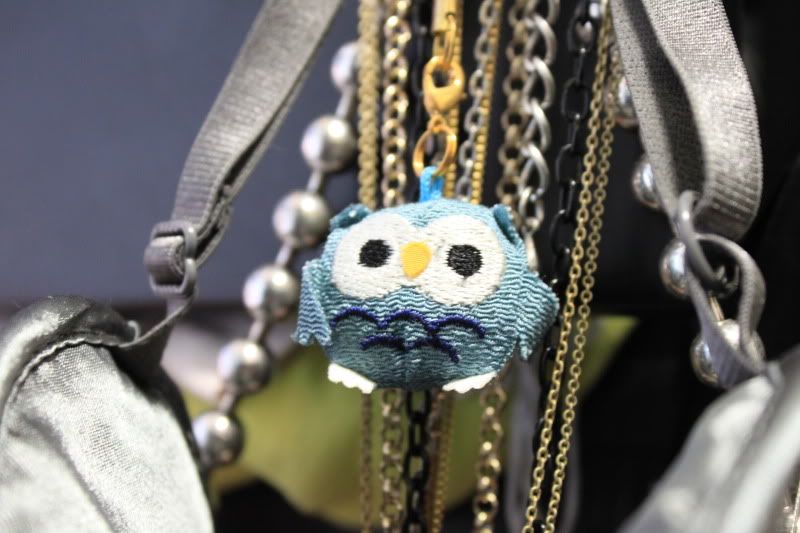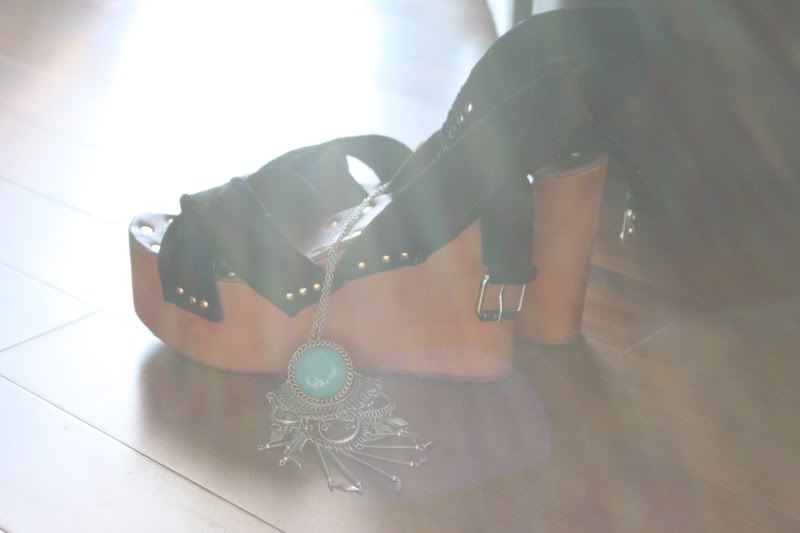 //...LAZY SUNSHINE & STILL AIR//
MAKES EVERYTHING IN THE WORLD SEEM HAZY. ROMANTIC. AND FULL OF HOPE.
/TWENTY8TWELVE romper/ WITCHERY shoulder scarf/ PEDDER RED head thing/
MY HAIR SEEMS TO HAVE TAKEN TO THE SUMMER HEAT IN THE FORMS OF LAZY WAVES AND CURLS DISPERSED HERE AND THERE.
BEEN SLAPPING THOSE HEAD BAND THINGS TO KEEP HAIR FROM FLYING ALL OVER THE PLACE.
I REALIZE I HAVE ONE DRAWER FULL OF EXCESS BANGLES AND PROGRESSED TO THE POINT I CAN'T CLOSE IT.
BOYS TELL ME THIS PLATFORM WOODEN HEEL TREND IS UGLY.
I SAY "STOP LOOKING AT ME THEN."
让世界上所有事物变得朦胧的。浪漫的。和充满希望的。
/TWENTY8TWELVE
连身短裤
/ WITCHERY
披肩
/ PEDDER RED
头饰
/
我的头发因为夏天的热气变成不规则的慵懒的波浪和曲线。
我发现我有一个抽屉装满了过多的手镯,多的抽屉都没办法被关上。