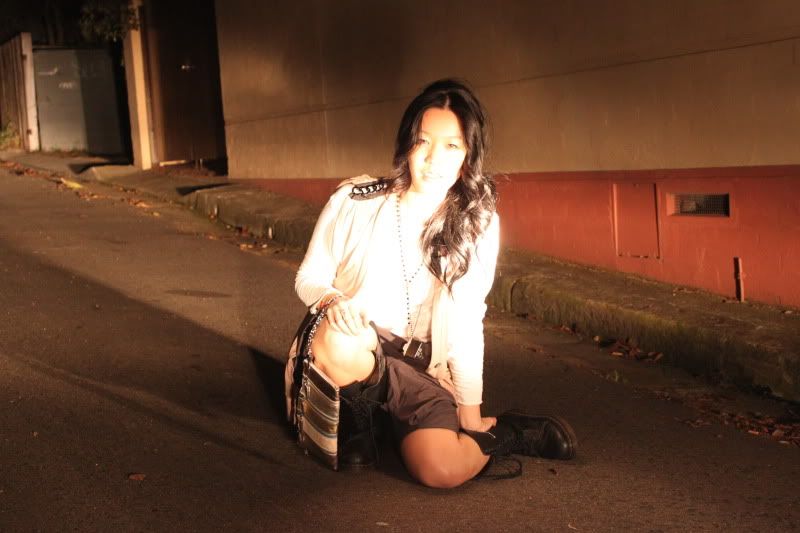 TOO MUCH TOO SOON//.
/WHY IS IT WE CAN'T APPRECIATE THINGS UNTIL IT'S GONE?/
//3.1 PHILLIP LIM chiffon vest/ ZARA shirt/ IZZUE silk pants/ DOC MARTENS/ PEDDAR RED clutch/ BURBERRY trench//
LOCATION/ Sydney, AUSTRALIA
//
3.1 PHILLIP LIM
薄纱悲欣
/
ZARA
衬衫
/
IZZUE
丝绸裤子
/
DOC MARTENS
/
PEDDAR RED
无带提包
/
BURBERRY
军用风外衣
//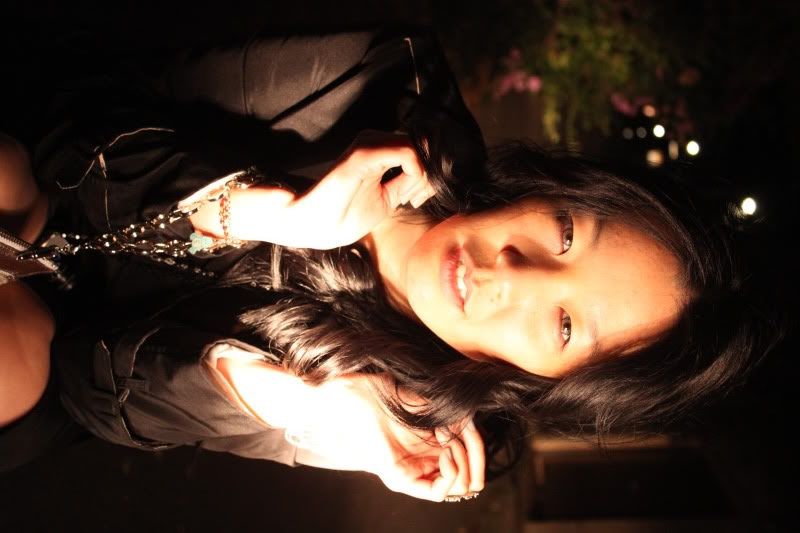 TRYING TO GO CORPORATE once again with my wardrobe is such a hard thing to do when I have been living in t-shirts, shorts and EXCESSIVE accessories. Might sound really weird but I have been recently obsessed with how my silhouette looks from behind.
Because?
THAT'S THE LASTING IMAGE OF WHAT STAYS IN SOMEONE'S MIND AS THEY WATCH YOU WALK AWAY.
And, I have a feeling that is going to happen soon.
再次尝试转型企业,我只有汗衫,短裤和过多饰品的衣柜让这件事情变得很艰难。听起来可能有点奇怪,但是我最近迷上我的背影。
为什么?当别人看着你离开,那是在那人脑海里永恒不变的形象。
而且,我有一种感觉很快要发生了。
*