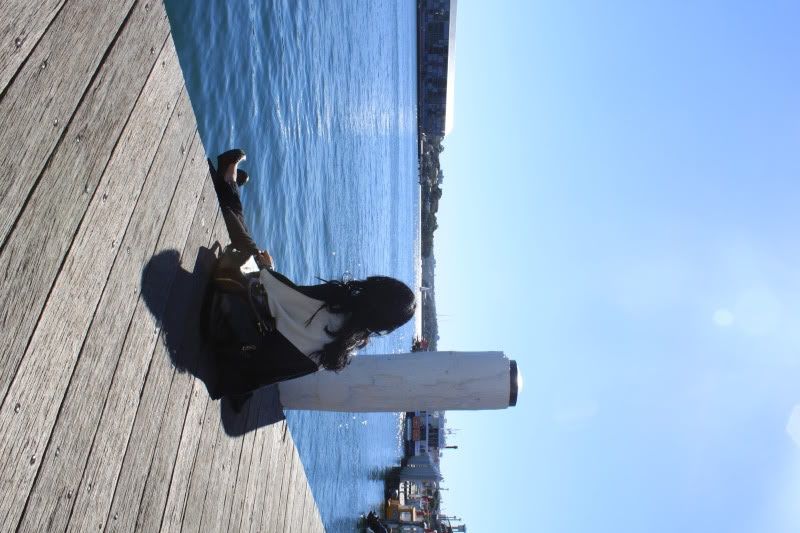 LOCATION/ Sydney, AUSTRALIA
INNER PEACE.
/WHEN THE ANSWER YOU ARE LOOKING FOR IS INSIDE YOU//
IT'S HARD
when you are pushed into working hard once again after such a relaxing couple weeks. I am learning to get into the speed of things, but it's the adjustment equivalent to a
MASSIVE
culture shock.
BAM!
and I get tired easily.
当你被迫在数个轻松的星期后再一次努力工作非常困难。我在学习进入工作的速
度,但是调节等于巨大的文化冲击。