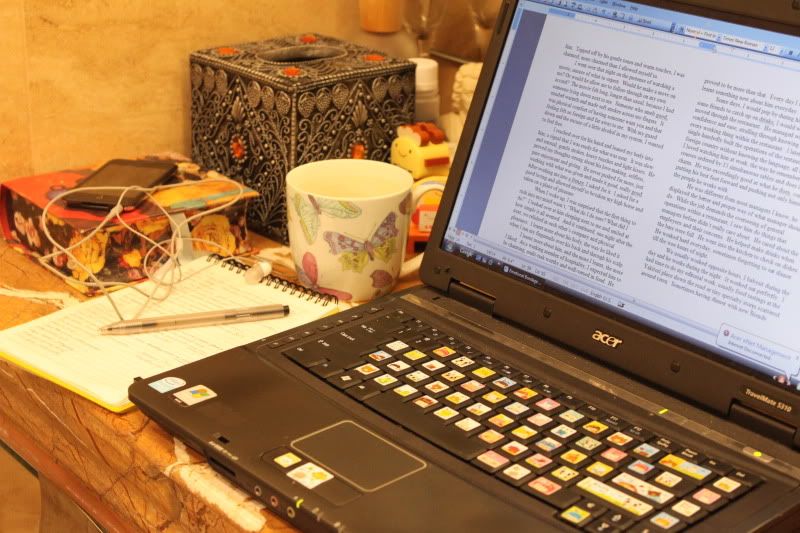 That is my desk. Yes, some of you may recognize it as my bathroom. I find the lighting in there moody and tempermental. I find the height ratio of the counter with my toilet seat to be perfect. Complete with my i-touch, butterfly mug, yellow note pad, Muji 0.5 pen and my trusty rusty old acer, my 'writing-only' laptop, I was on a roll. Internet-less and perched on cold marble, my words flowed like a open faucet. I am in the midst of trying to complete my book, the one that has been sitting around for 3 years. Yes, that love one. I am on a mission to finish it before the end of the month. It's rough though, writing for hours means emotionally draining for hours. I have been at it for 3 days straight. I sleep so well every night.
What do I have for inspiration?
My archive of beautiful photos... photos I have collected over the years
这是我的桌子。对,你们当中可能有人会以为这是我的浴室。我觉得这里面的灯光很有感觉很有气质。我觉得那个柜台和我的厕所的高度比例很完美。再加上我的
i-touch
,蝴蝶杯子,黄色小纸条,无印良品
0.5
笔和我专用来写东西的
acer
电脑,让我势如破竹。在这里,我不可能上网,坐在冷云石上,我写得很畅顺。我正在试着完成我的书,那本我用了三年还没完成的书。对,那本关于爱情的。我需要在这个月里写完。不过真的很难,写了那么久就消耗了那么久。我已经花了三整天一直写了。晚上都睡得很好。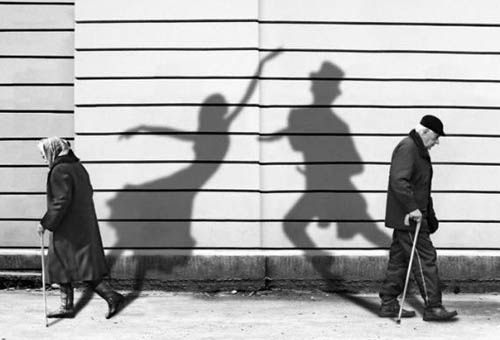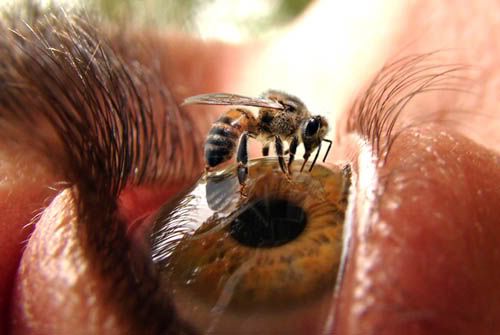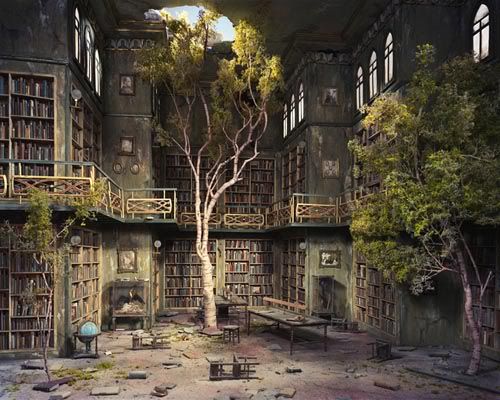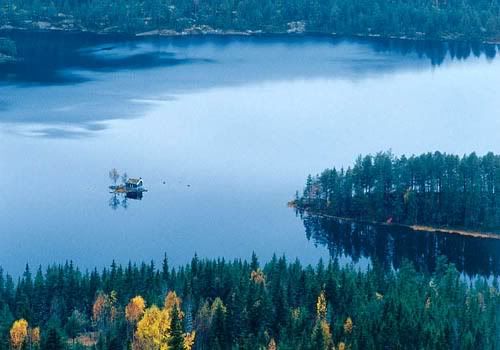 Source: Various
来源:很多不同的
For those who know little of me, they think I love harshly.
For those who know me, they know I love sparingly.
For those who know me well, they see me love recklessly.
For those who love me, they see me for who I am.
For those who I love, I love wholeheartedly.
I hate love.
I hate it for the amount of me it makes me put out there.
Loving someone is just as good as being loved.