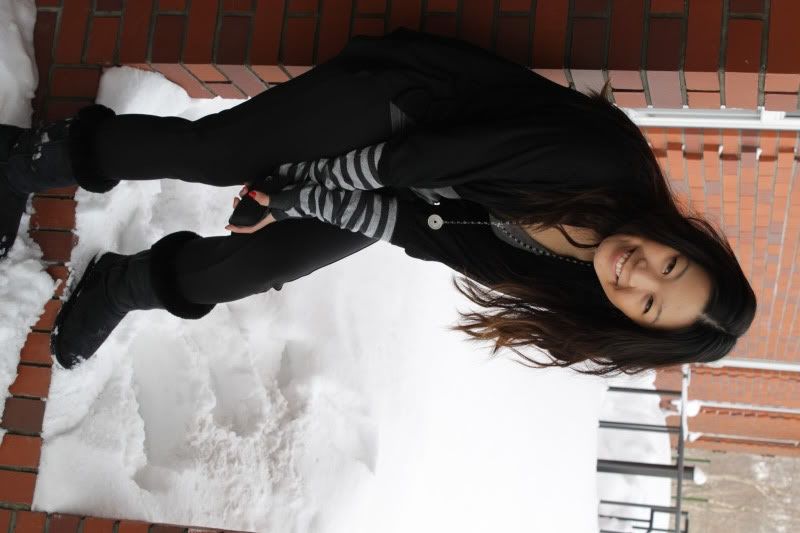 Wearing: La Belle legging pants, Cotton On shirt, Benetton bat-wing top, F21 arm warmers, EMU boots
I think it's been a blog record for me to not blog in 5 days. Feels like it's been ages. I promise that I have been trying very hard to upload but I just haven't had the chance to get near a computer... I spent Christmas in Macau and flew to Japan the next day. Been travelling around Hokkaido island for the second time in the last 3 months. & I must say, I absolutely adore this place.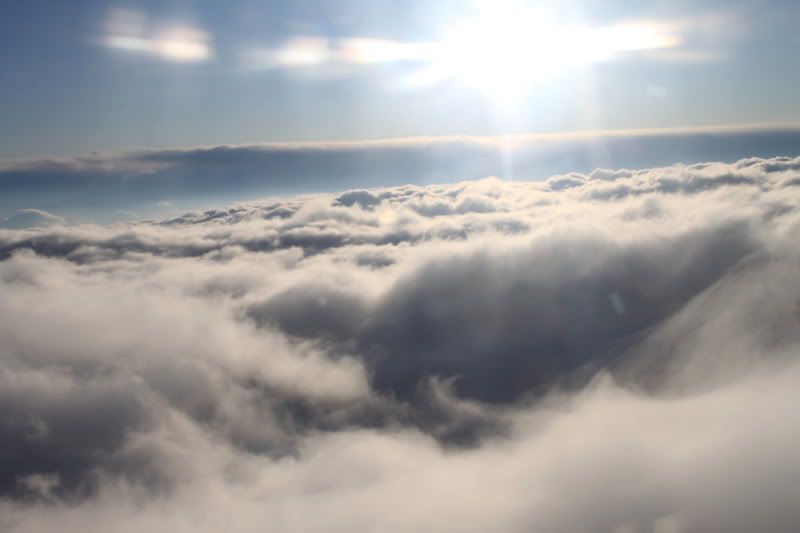 Photo from the plane... I want to live in the clouds....
Some of you know, I will be here in Japan, specifically Niseko for a month. Why? Hmmm... Not exactly sure but just wanted a different environment. I did take some leave but mostly it's working leave so (PR kids listen up) my editorial duties are still in place. I just work remotely now. Apologies ahead of time for the inability to attend the events personally... but I will send someone else. :)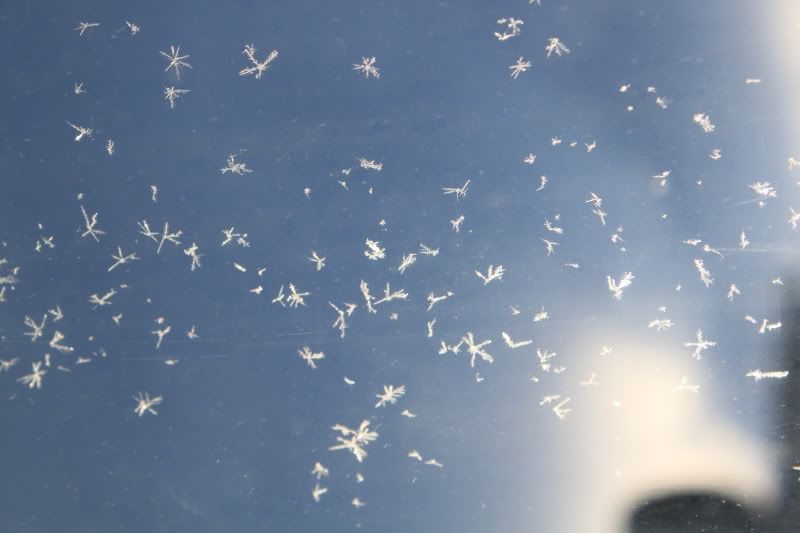 It will be a weird month for me, to live without my fashion wardrobe, my Balenciagas, ankle-breaking heels and everything pretty. It's Emu boots, fleece jackets and wool socks. HRMPT. I am determined to keep that fashion spirit alive, so bloggers, stay with me. I will bring high fashion to the slopes!!!!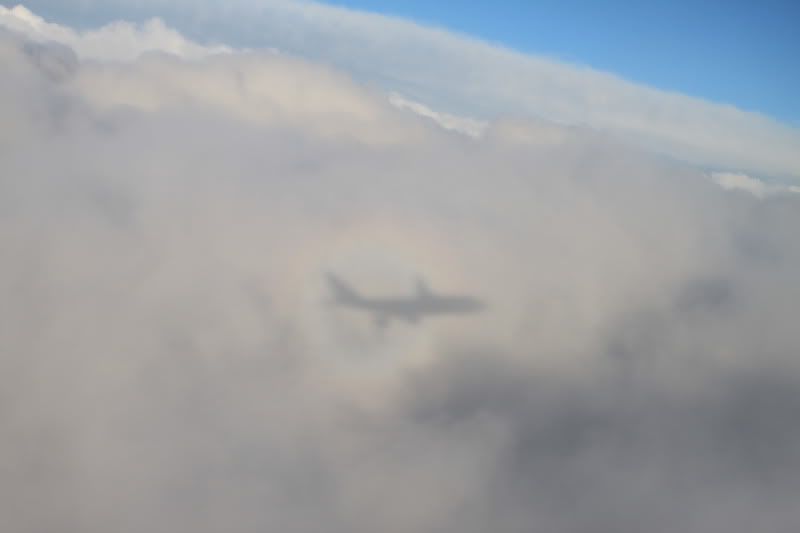 Most importantly, I wish you had a Merry Christmas. Tomorrow is the count-down for the new year 2010. Hmmm... the end of the year is the best kind of reflection for me. I like thinking of the things I have accomplished and achieved, the people who have come and gone and the person I have fallen in love with. I must say that it has been a good year. Thanks to my family for being supportive, my editors, my patient friends, people I have met who have been nothing but generous, my bloggers who are willing to listen to my ramblings each day.
Mostly of all, thank you for loving me just the way I am.
2009 has been an awesome year.
Thank you for making it with me.
& may next year be even better.
Here's to next year....
Love, Valerie