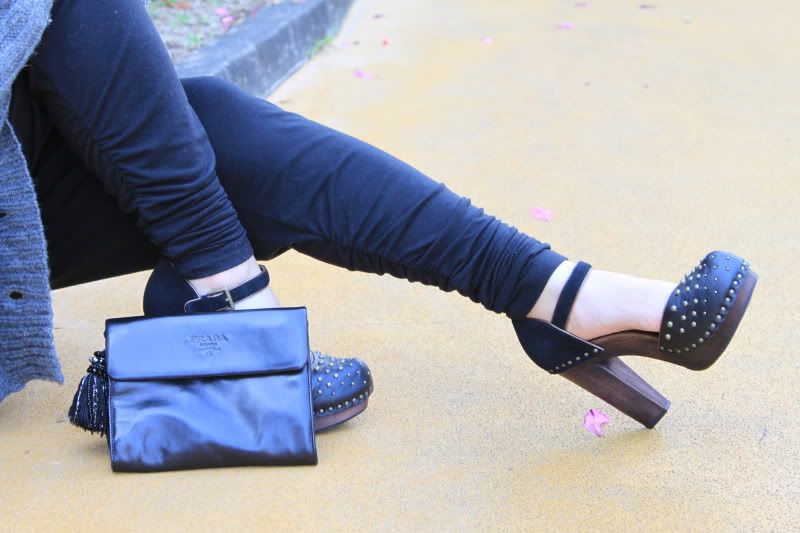 Wearing: Burberry knit sweater, Vivienne Tam heels, Prada clutch, Nafnaf chiffon top

This was the outfit I chose to wear after my long and hard deliberation with myself. I couldn't bring myself to wear some snazzy pleasy flappers dress when I actually have to go to work and thought that dressing like a party girl in broad daylight was hardly tasteful. Pulled out my favorite Burberry knitwear, had it for years on end and it's just super comfy. The more I wear it, the more it grows on me. Got these Vivienne Tam chunky heels yesterday. Saw them on the shelf and just had to have them.... they are just so perfect. They are really easy to wear and just have a sturdy air about them. I could run a maranthon in them and not get a blister.. ( pushing it a bit, but you get my love for these new shoes....)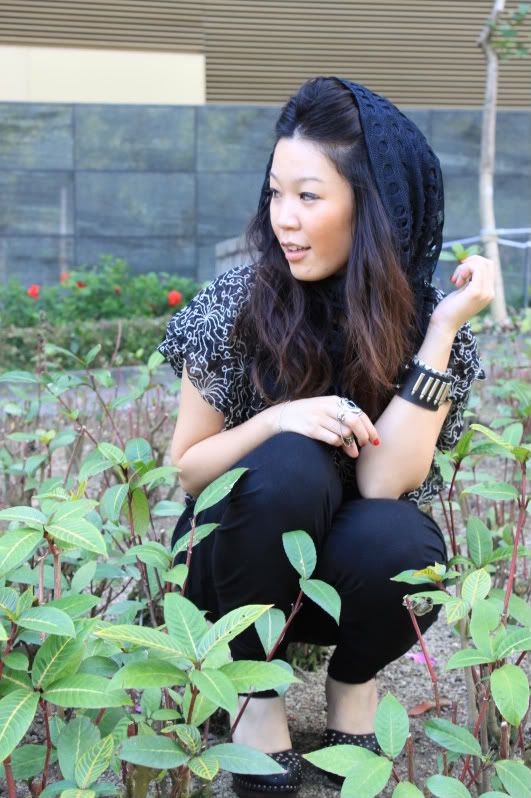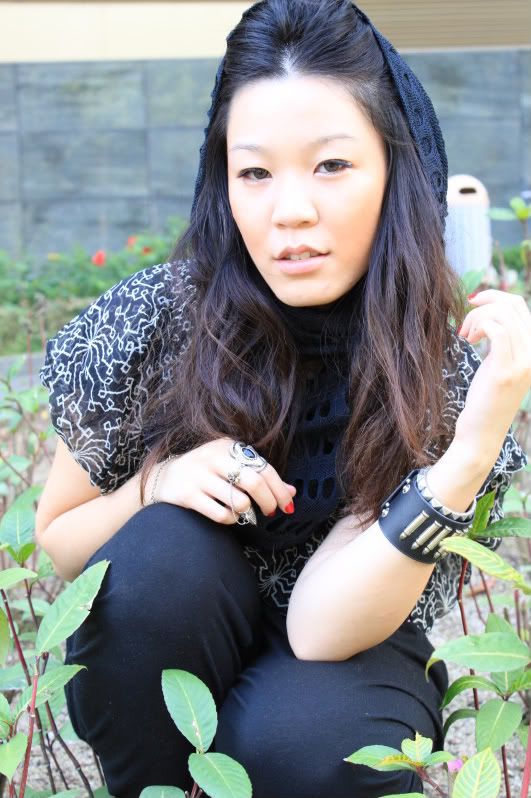 At the end of the day, didn't end up going to the Armani party because I wanted to hang out with my baby cousin before I leave for Japan and missed out on her childhood memories. Took another look at my calendar and 4 store openings, 2 food-tasting, 1 art gallery opening and 2 art concepts next week seemed like enough work for me! I still need to go to Tods to take a look at my bag! Lucky I didn't dress up for nothing. Had friends there and told me that it was like every Friday night in Hong Kong. Loud, obnoxious and just so Hong Kong.

Ha. Can you tell I am a party pooper? Just to reinstate that fact, last time I said I was going to go out on night of delicious fun, there are an appointment list. My friends called each other and said something like, "Guess who is rolling tonight? Valerie." "Damn, I am going to call (names, names, names.... xxxx) Then, I get a phone call back, "Hey Val, you are sure you are going out? Party of 20 coming as well."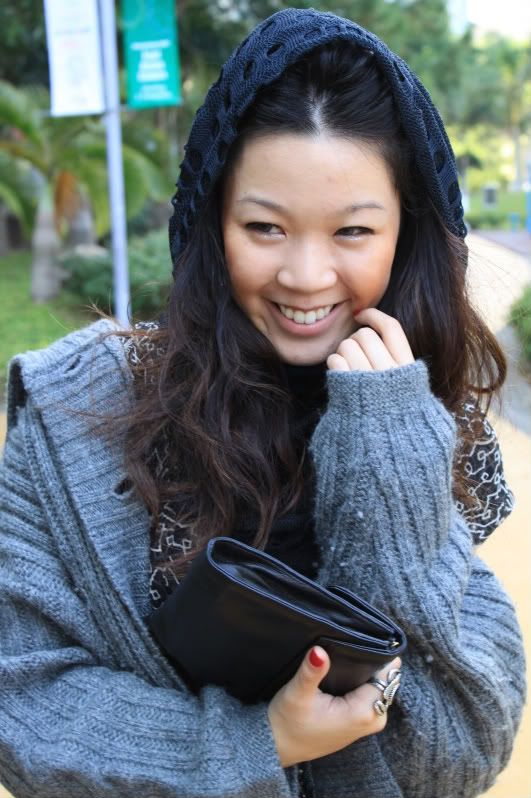 Anyways, that night when the party of 20 was going to coming out for a night of Dom Dom, loud music and sweaty dancing, it ended in something like this.

9:00 pm: "Errr... Candace... I got to finish my proposals."

FAIL. I have great friends that don't get mad. :)

Anyways.... look what Pedder Red sent me... in my email. It became my wanted item for Christmas, just when I thought I didn't have anything!! They are perfect for me to go to Japan in. Who said snow gear couldn't be stylish? I think they are kinda chunky and cute. Dope. Think I would take the grey one to not overskill on the whole indian, fringes and fur trend. Overload....
oooh yes... before I forget again!... this something I wrote for the Karmaloop Women's Section!
Click here
.