Wearing: Oliver Goldsmith Glasses, Balenciaga tote, Cotton On fedora, Uniqlo leggings, Aldo heels

In the past couple days, I have been in a better mood! Been able to think things through and kinda realise what's ok and what's not for me. As most of you, I am in the midst of a major closet clearance which only means one thing: clothes, clothes and clothes!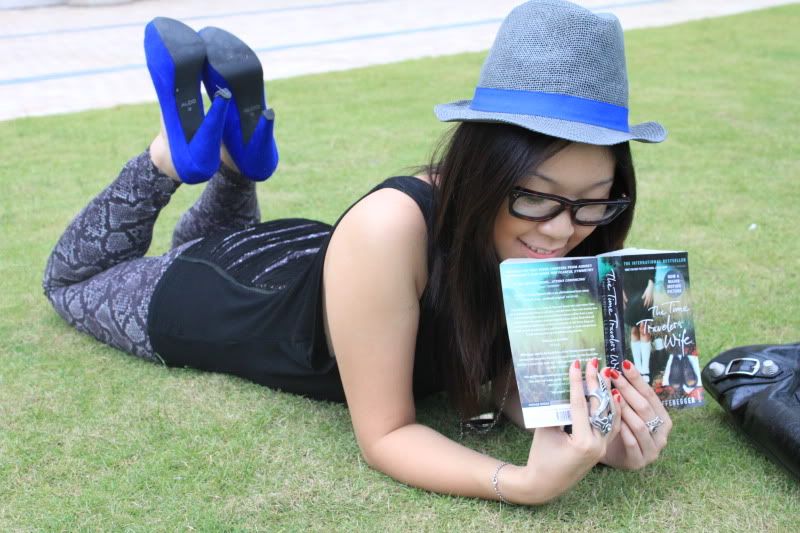 Other news, I am going to Japan on the 29th to do a food tasting trip! It's the first time I have been to the north of Japan so it's going to be cold and fun! I can't wait till then. Down side, it means that I will be missing Halloween but my friends and I decided that we would just celebrate this weekend instead? Maybe.

Been reading the Time Traveller's Wife.... beautiful story. I love books.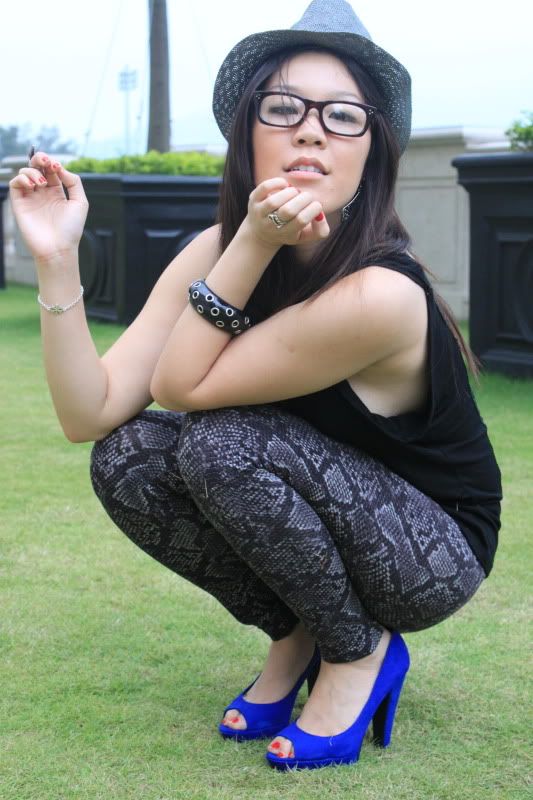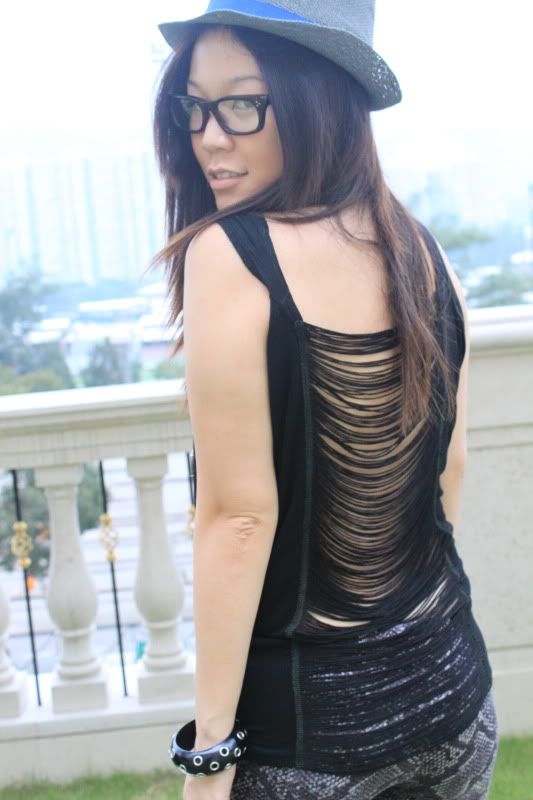 The launch of the magazine I write for, COUTURE Magazine is this Thursday and unfortunately I won't be able to attend because I promised to attend something else!! :( But everyone around the world, you can start purchasing COUTURE Magazine at bookshops around the world. Oh my, please excuse my retarded contributor photo!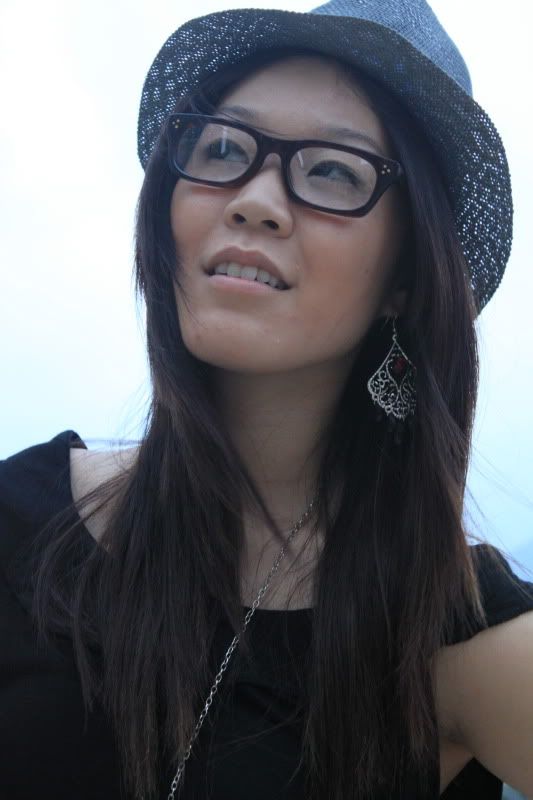 What you want me to show you from Japan?