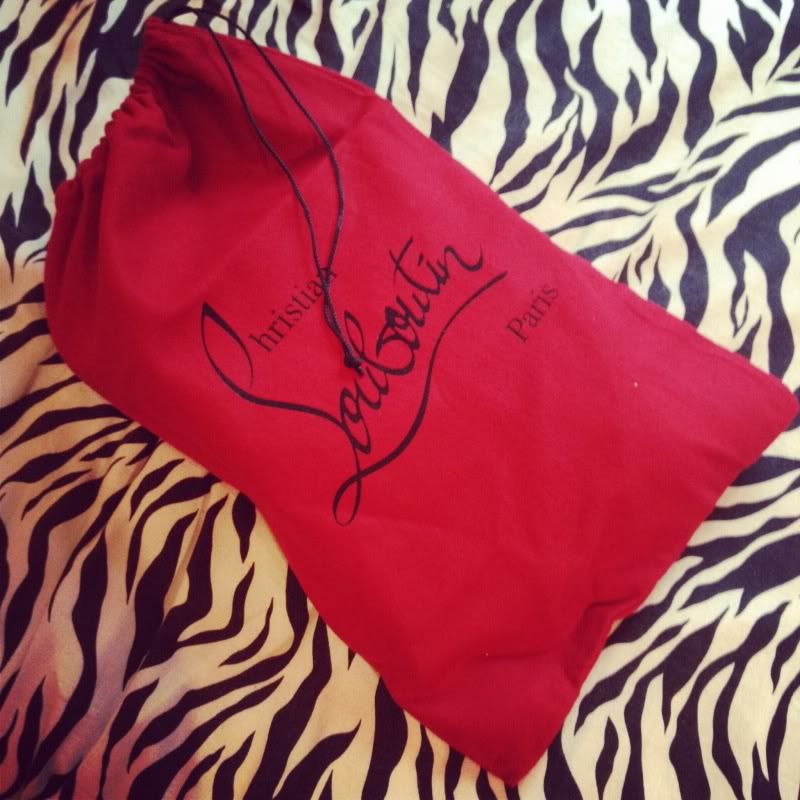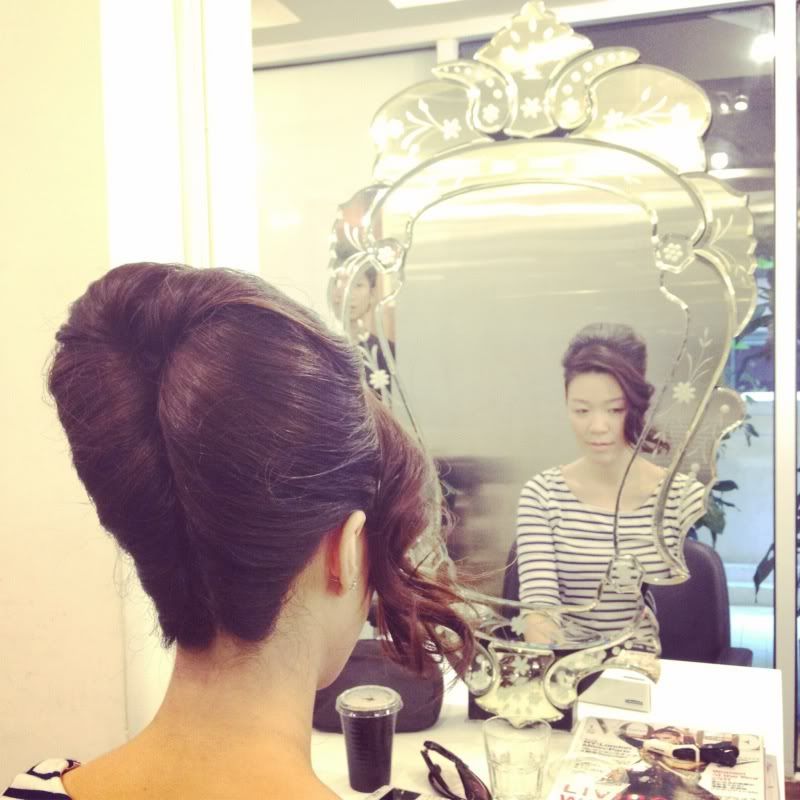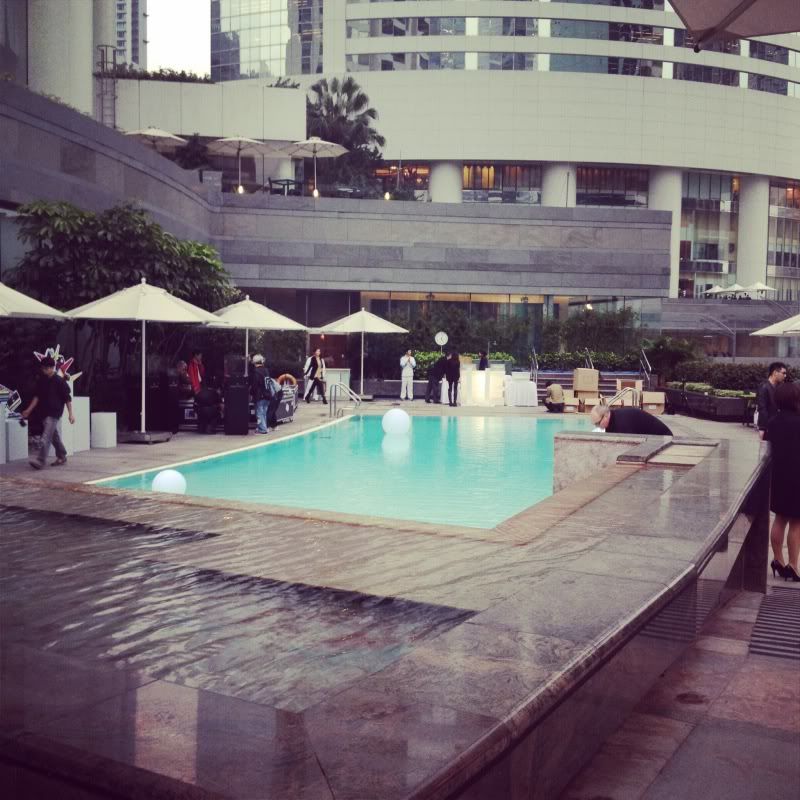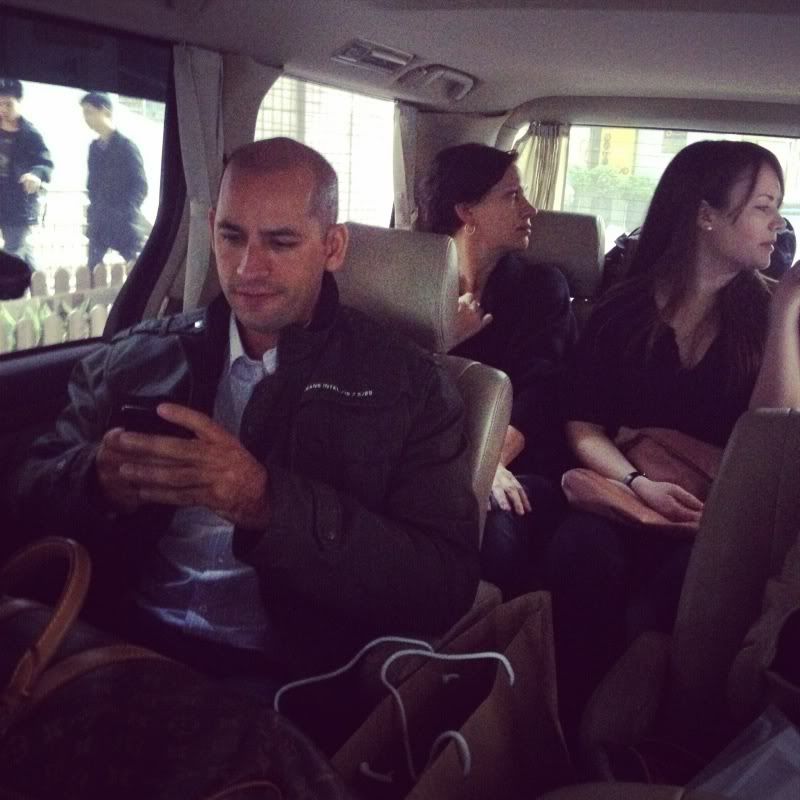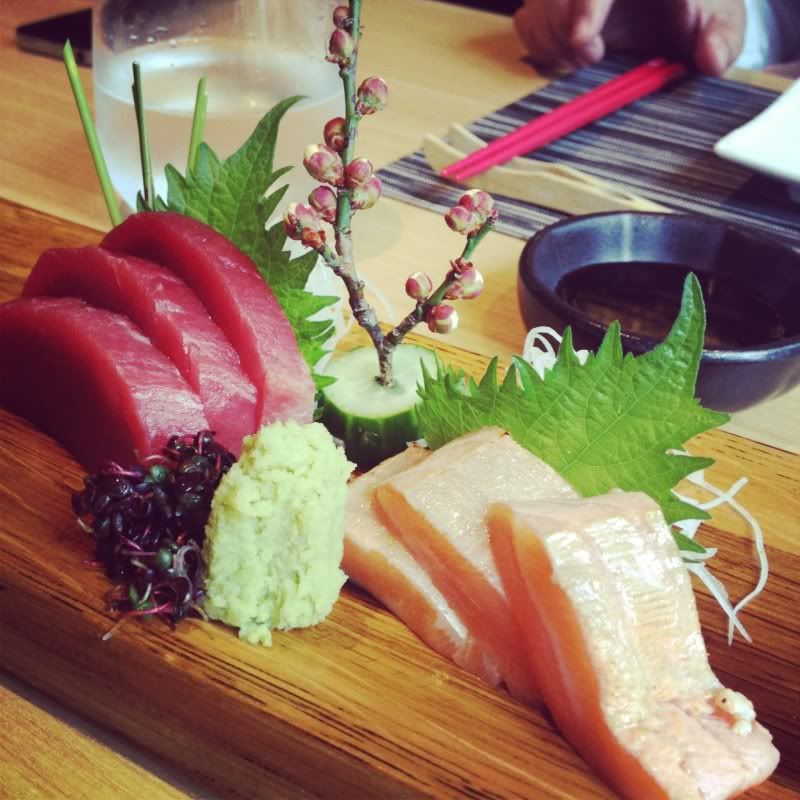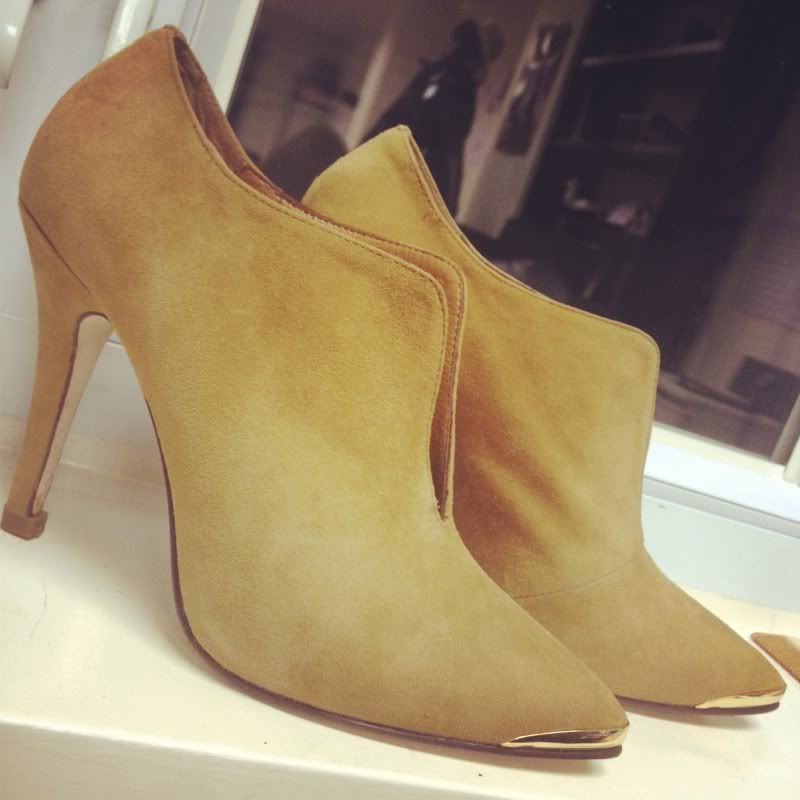 RANDOM MOMENTS
- The BCBG Maxazria dress I was going to wear to my event initially.Picked a red one in the end.
- Early birthday desserts... yum.
- The coolest watch I own.
TW Steel
is awesome.
Thank you Jordy!
- Debuting my new Louboutins at the event. 9 hours of walking around and no pain.... pretty good.
- On the day of the event, went to
P.O.P
at 10am, had my hair set and it lasted for a full 24 hours...
- My event venue at the
Conrad
.
- My boss Ronald came to visit me from Paris/Carribean. Surprise!
- First real meal after the event at
Se Sa Me
with Mark. A-m-a-z-i-n-g.
- Found the perfect pair of ankle boots. Fulfilled all my wishes.
so tired... xx