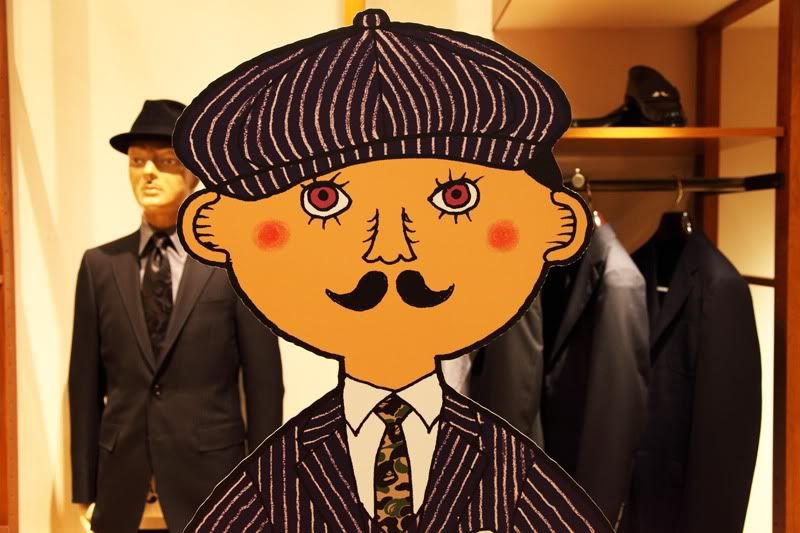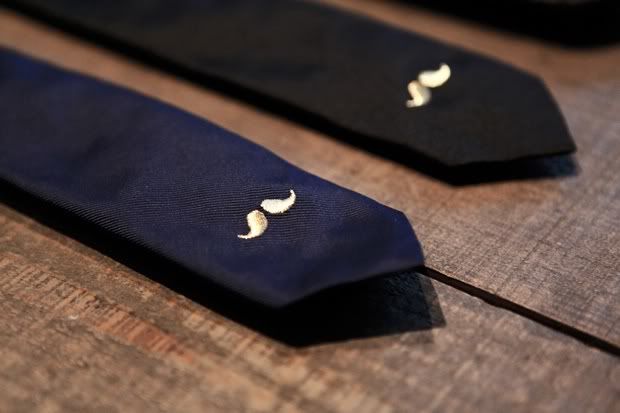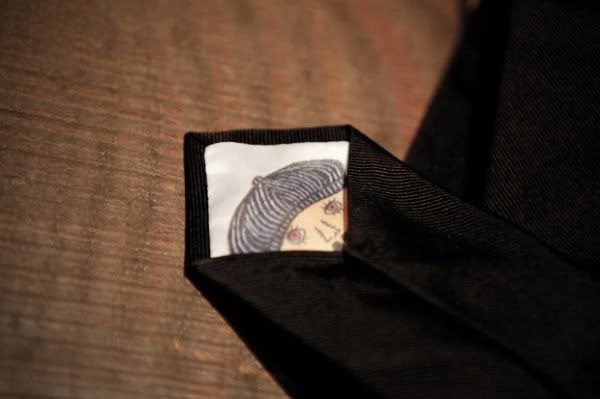 LIL' CHEEKY//
Was browsing through the
Bape
catalogue deciding which pair of shoes I want... Then saw these
Bape
toys which led me to fall into my phase of acutally reading about the story behind the brand.
Best thing I took away from it?
This little guy from
Mr. Bathing Ape
who, in my mind, should be called Lil' Cheeky.
And I have created a story in how he wanders around Hong Kong.
See how he's peeking out of the tie? I want that tie.
:)