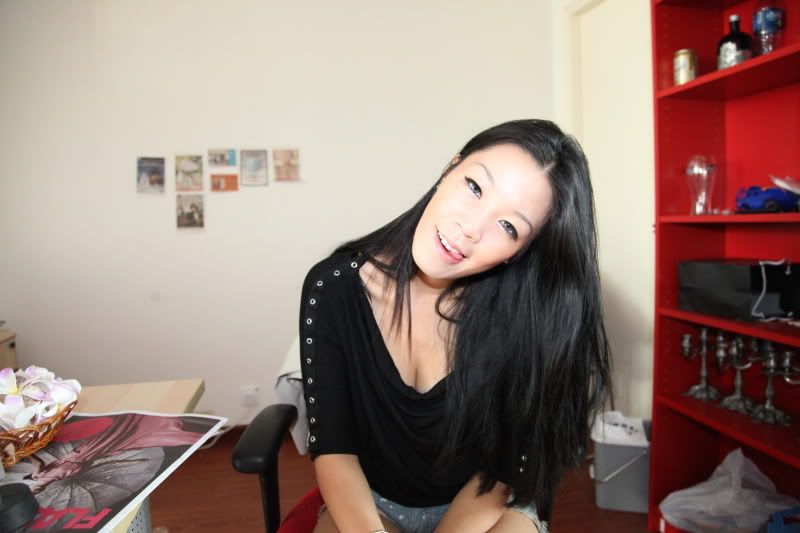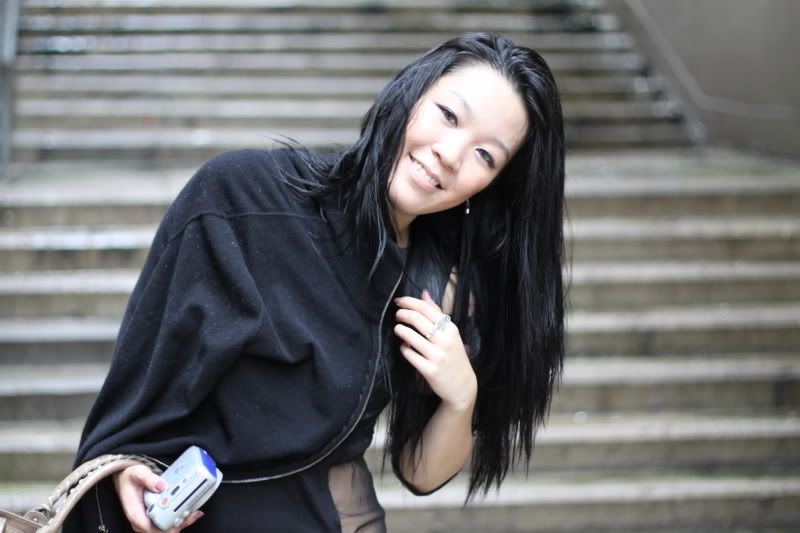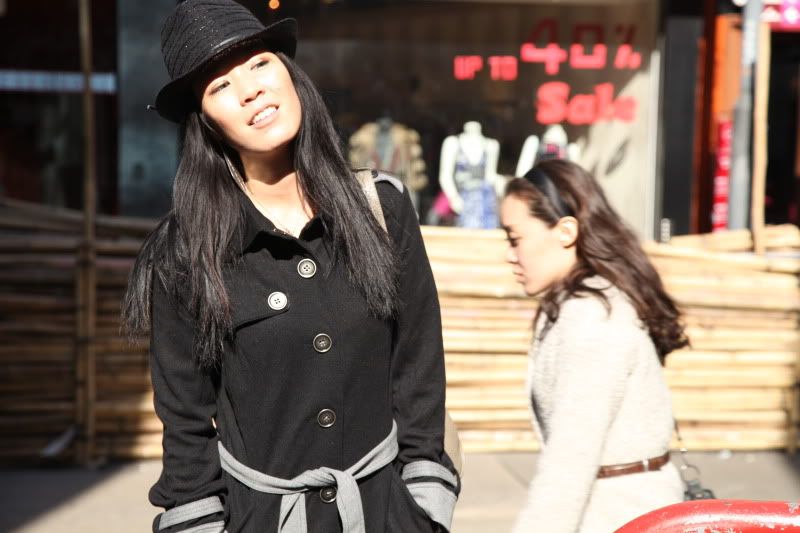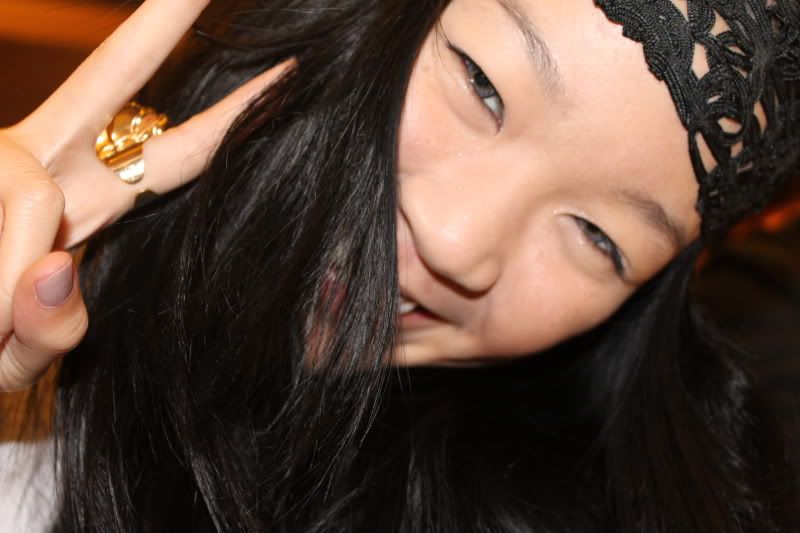 POKER FACES/
SEEMS LIKE ONE THE BIGGEST THINGS I DON'T DO IS SMILE IN MY PHOTOS.
Not sure why but I am not much of a smiler in my photos but in normal day to day life, I smile ALOT. I laugh ALOT. So, it was surprising when people say, "Val, you should smile more in your photos."
So, I went through all my photos and out of 2500++ photos, these were the only ones I found.
As of today, I declare smiling super sexy.
:)