THE HIGHER UP YOU ARE... THE LONGER THE FALL DOWN...
@ OPENING CEREMONY FOR LANE CRAWFORD OPENING
/PH. BLADE PRO/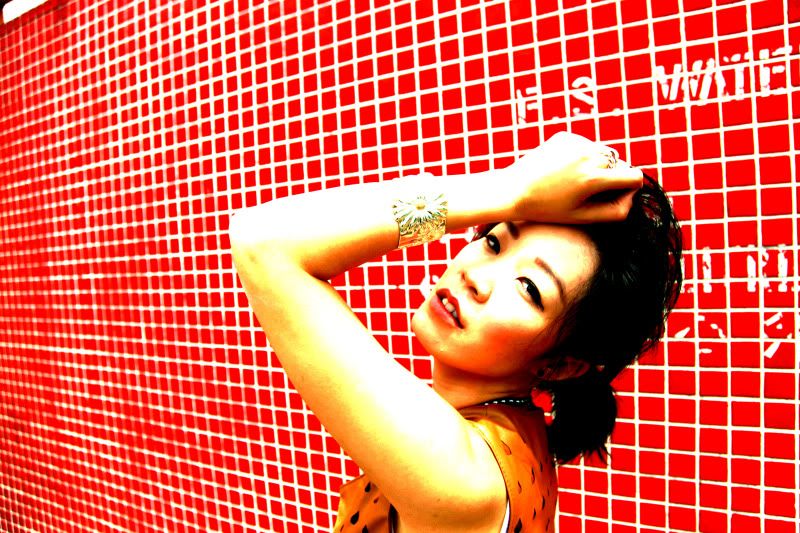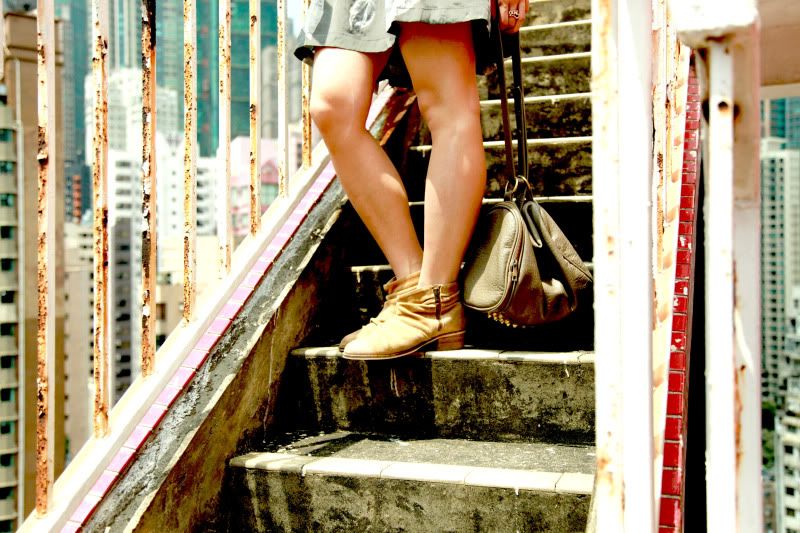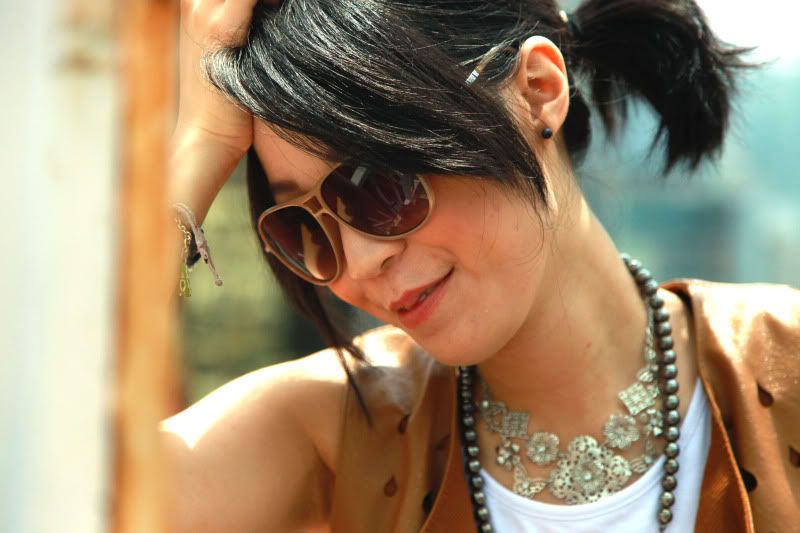 It doesn't seem like it but I try really really hard to keep up with everything. It's just that things start falling into my lap and I don't have the brain capacity to process it all. I already use two phone to try and keep up so sorry for the late photo shoots, product loans, email, messages, phone calls and text messages. Everytime I try to sit down and reply them all... something else comes up.
No one needs to hear me rave about Opening Ceremony.
Whoever loves fashion can't claim to love it without loving OP. Period.
If Rodarte, Robert Clergerie and Chloe Sevigny love them, I love them too.
x