Everyone know that I am a big fan of Australian fashion... there is something so predictable about European fashion. Sure... there are always these great shows and spectacular pieces but most of the time..
IT IS SO UNWEARABLE
. So.. newest fav place to hang? With the Gizzy & Nacho crew.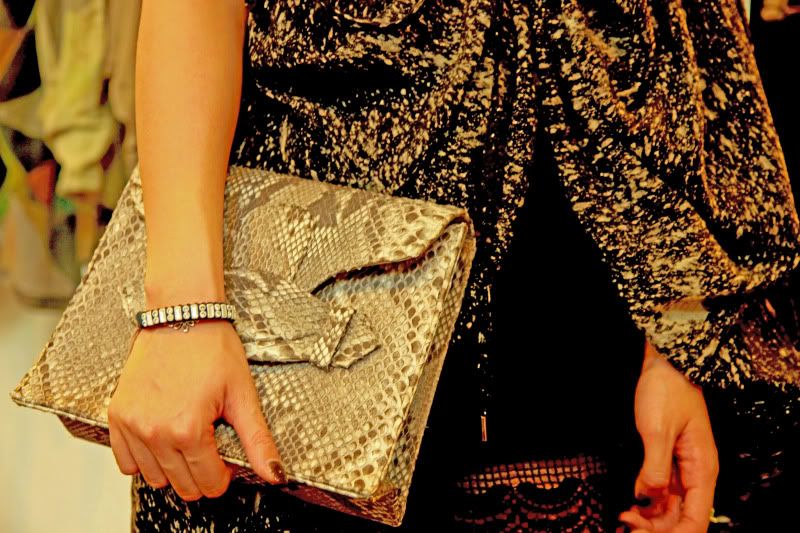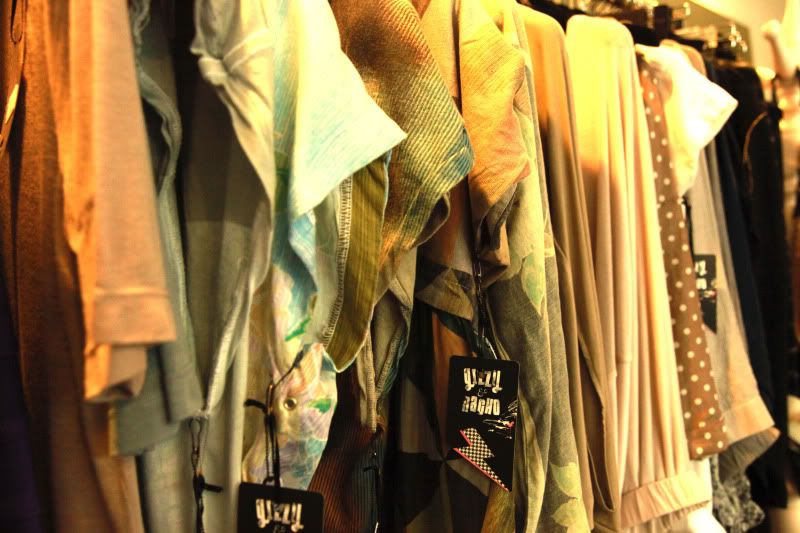 Went to their showroom today and had a little play around, got a heaps of stuff from them a couple weeks ago and I think I have been wearing them almost everyday?!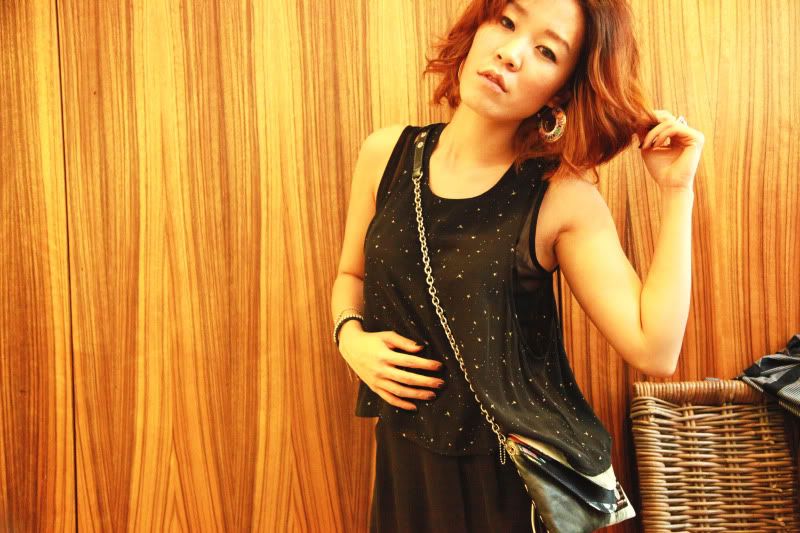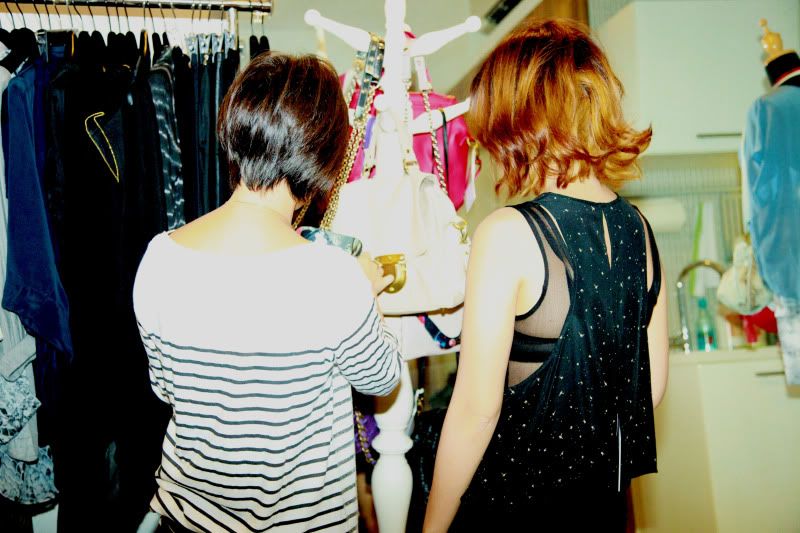 Also helps that one the brains behind the operation is a complete sweetheart.. yes Laura, I am talking about you. They are really cool and it's always fun to see them.
Valerie has a new hair color.
I took a leap of faith and tried the hair dip, tie-dye scheme.
Say hello to a blondey version of me....
x