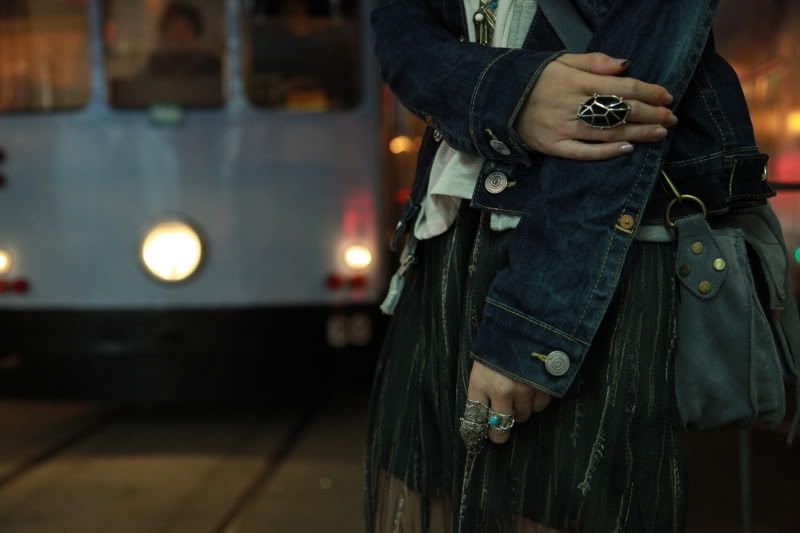 BRAINS BEHIND THE DESIGN...
PUTTING A FACE TO BRILLIANT NAME...
PH. BLADE PRO
Went to the Rue du Mail press collection last week at this really cool concept store called Liger, owned by a HK style icon - Hilary Tsui. Martine Sitbon, the designer behind the brand was there mingling. Favourite part of the whole line? The mesh, see-through things which we know I am a fan of...
I need some nude underlings to mock the appearance of bare skin.
x
设计背后的思考...
把脸孔联系到一个很棒的名字...
BLADE PRO摄影
去个礼拜在香港的时尚代表徐濠莹开的很酷的店Liger参加了Rue du Mail传媒招待会. Martine Sitbon, 品牌背后的设计师也在那边. 整个系列最喜欢的部分? 我最喜欢的网孔, 透明的衣物...
我需要一些肤色的丝袜去达成赤裸裸的皮肤的效果.
x