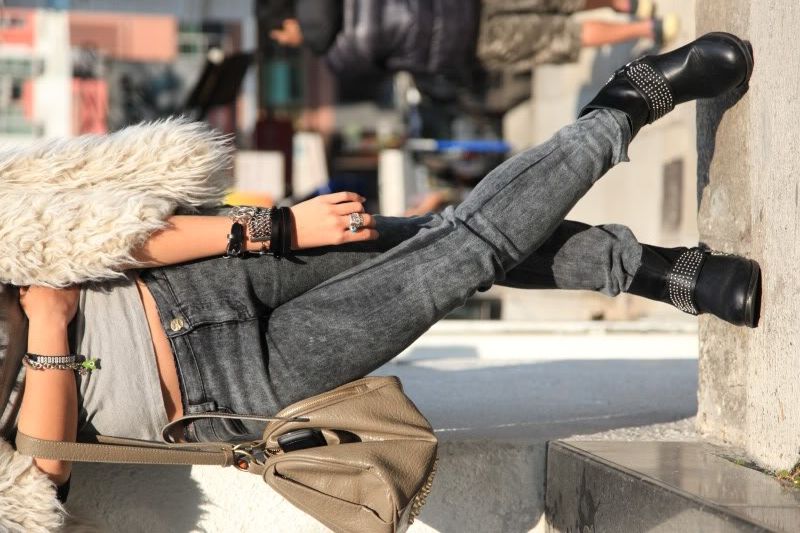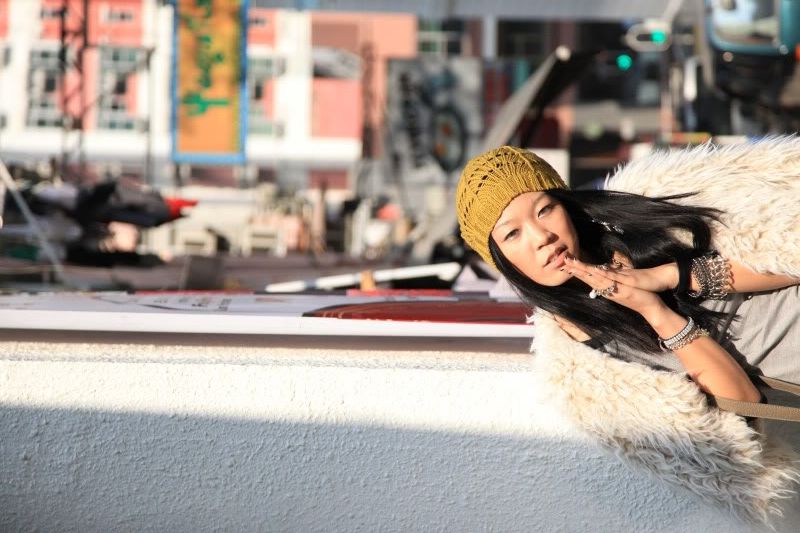 THESE BOOTS WERE MADE FOR WALKING...
NOTHING BEATS A PAIR OF MOTO-MOTO BOOTS WITH LOTS OF CHAINS AND BAUBLES...
/PH. BLADE PRO/
/MONKI boots & arm candy/ZARA beanie/ TOPSHOP fur shag/ MISS SIXTY jeans/
这双靴子是为了走路产生的...
没有东西可以赢过一双很多锁链的摩托靴子...
/BLADE PRO摄影/
/MONKI 靴子 & 手环/ZARA 针织帽子/ TOPSHOP 毛衣/ MISS SIXTY 牛仔裤/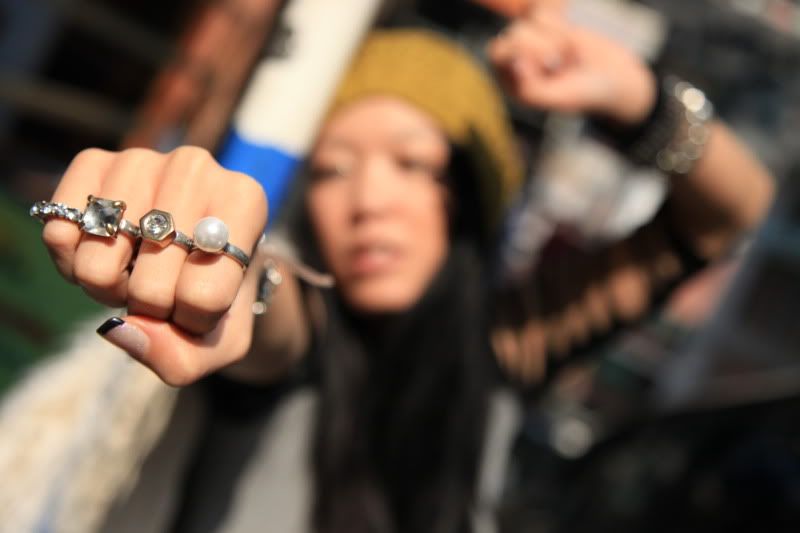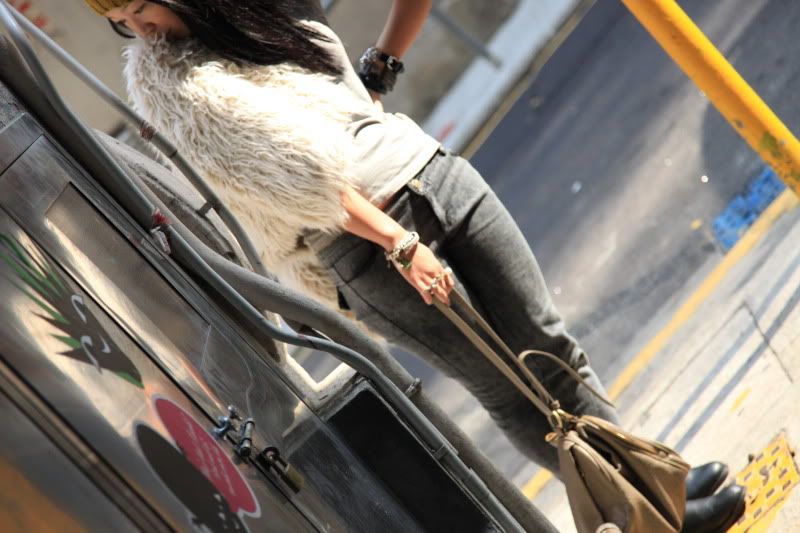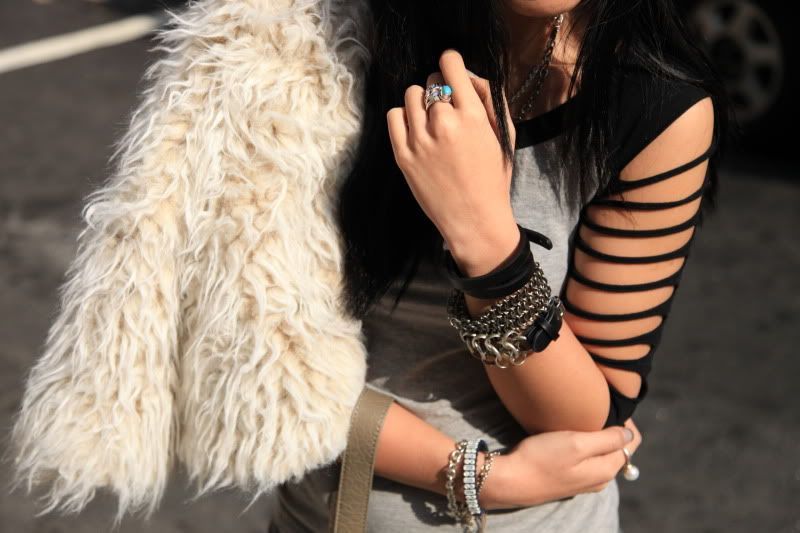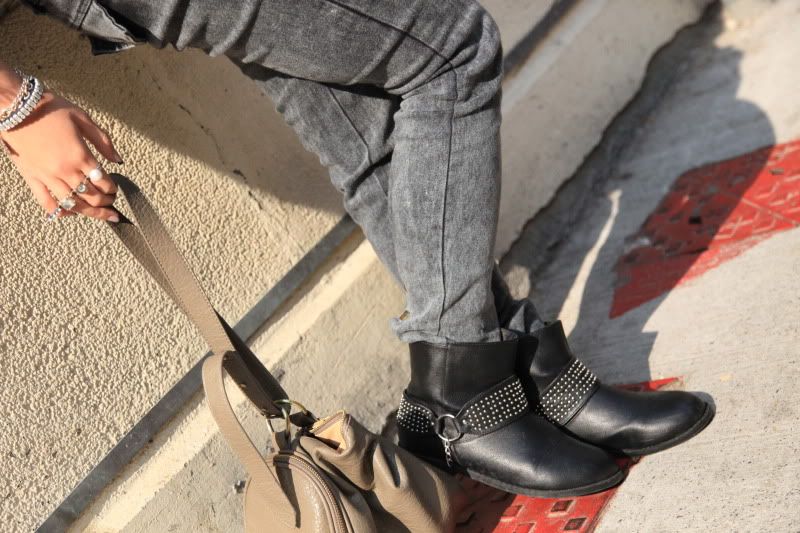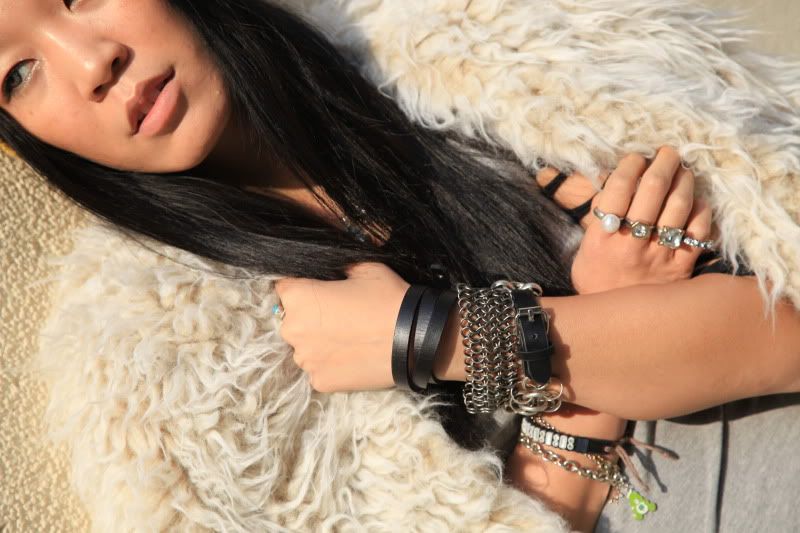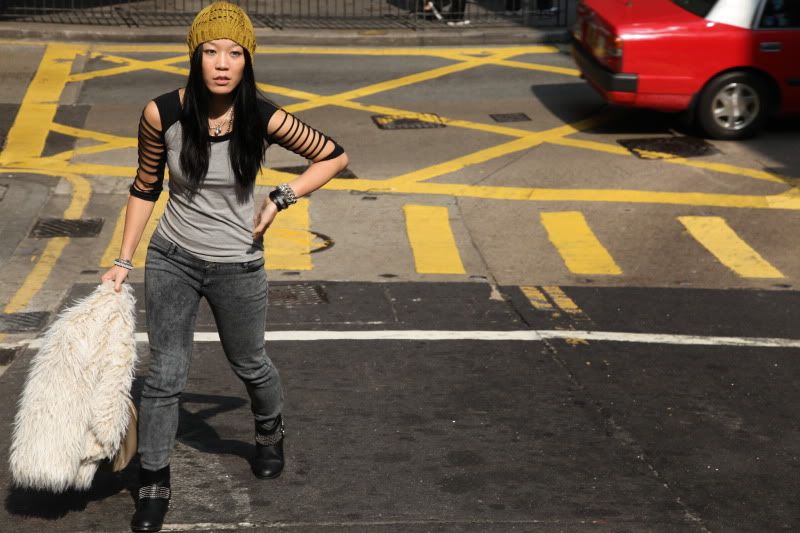 Some little things I have been liking recently...
- Fur throw-overs that resemble fur but not really... meaning if I ever hunted animals, it would be teddy bears from the toy store (That sounds a bit morbid...)
- Loose eye shadow powders which mimic the go-to color scheme for Burberry Prorsum
- Distressed tops where it looks like someone put it through the shredder because it was so ugly
- Dream-catcher inspired jewelry with mock feathers, earthy stones and pretty mixed metals.
Put all of them together... and you get a combination which makes no sense but lots of sense at the same time......
*
一些我最近喜欢的小事物...
- 有点象征毛的毛衣... 意思是如果我要打猎, 抓的会是玩具店里的泰迪熊 (听起来有点病态...)
- 模仿Burberry Prorsum的go-to颜色系列的碎粉状的眼影
- 看起来像因为很丑所以被丛碎纸机拿出来的上衣
- 从未来不是梦得到灵感的有假羽毛, 天然石和漂亮配搭的金属的首饰.
把它们全部放在一块儿... 你会得到一个没有意思却很有意思的配搭......
*