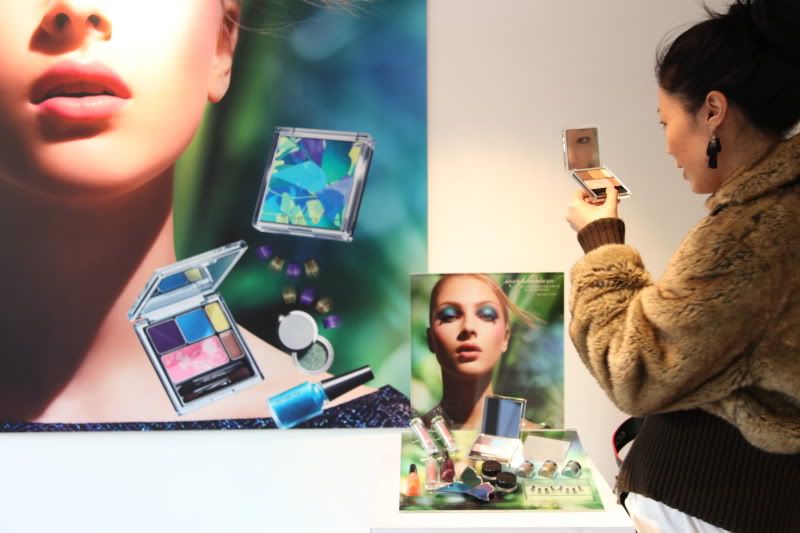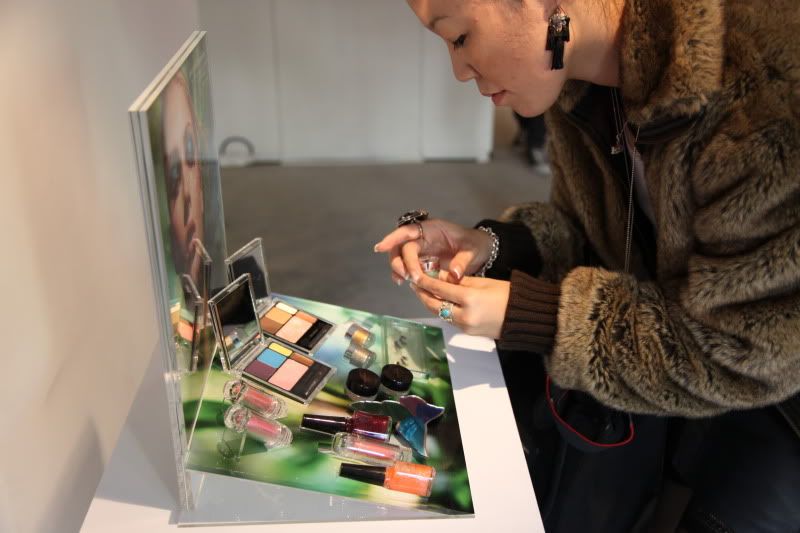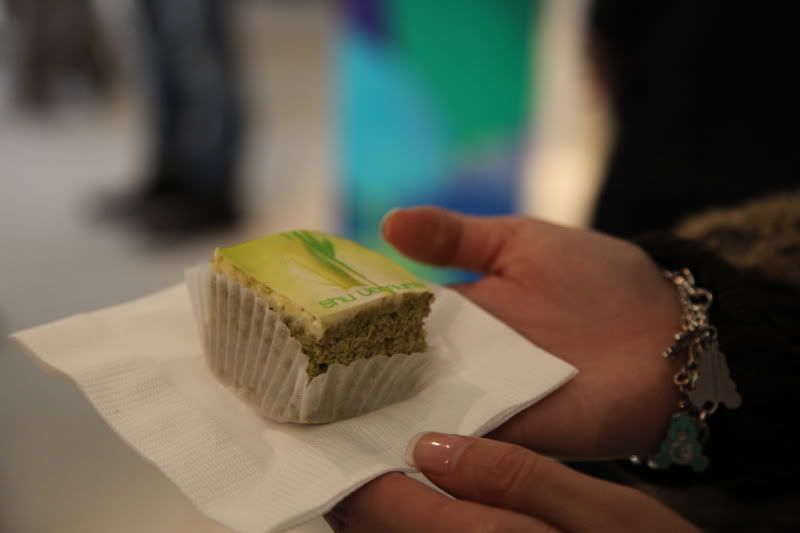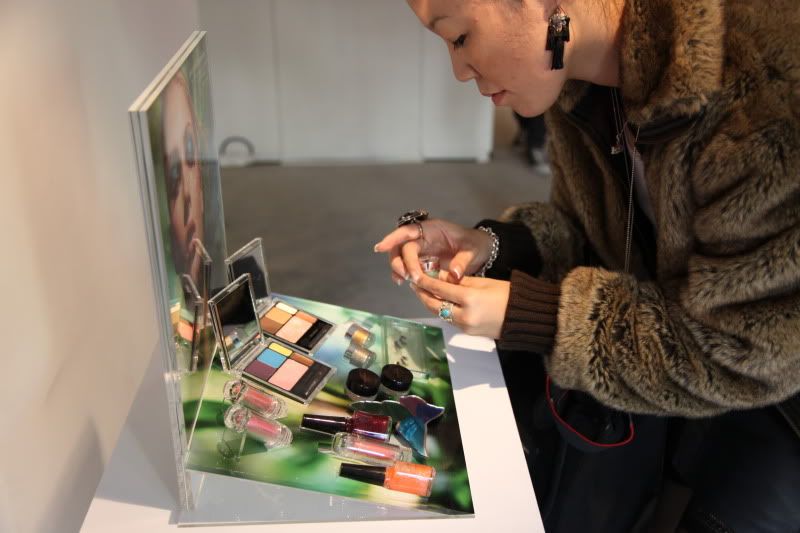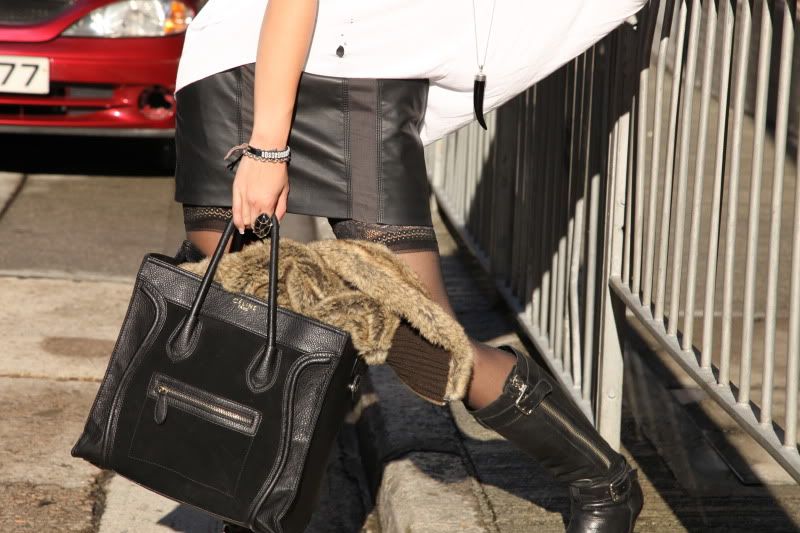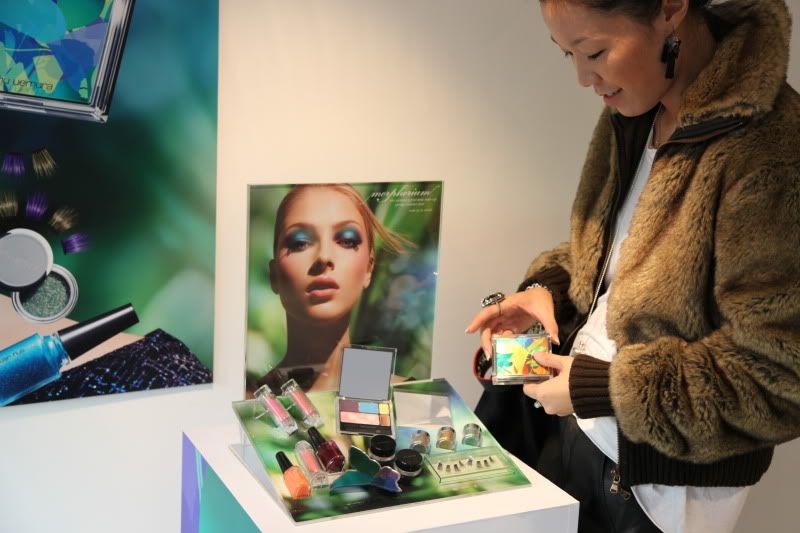 SHU SHU....
WHEN BEAUTY INSERTS MORE THAN COLOR IN YOUR LIFE.
PH. BLADE PRO
/EXPRESS faux fur/ BCBG boots/
Shu emura lauched their new Spring/Sumer 2011 make-up range and it was so green and colorful. Loved the use of vibrant colors in a more subtle palate of warmness.
Favorite product.... shine mystique eye color in ivy gold and aqua green.
love how metallic and solid the colors are...
*
SHU SHU....
当美丽带给你的人生不止颜色.
BLADE PRO摄影
/EXPRESS 人造毛皮大衣/ BCBG 靴子/
Shu emura发表了他们最新的春/夏 2011化妆品, 很绿很色彩缤纷. 爱用突出的颜色多于暖色系.
最爱的产品.... 闪亮金色和湖绿色的眼影.
爱那么金属和实在的颜色...
*