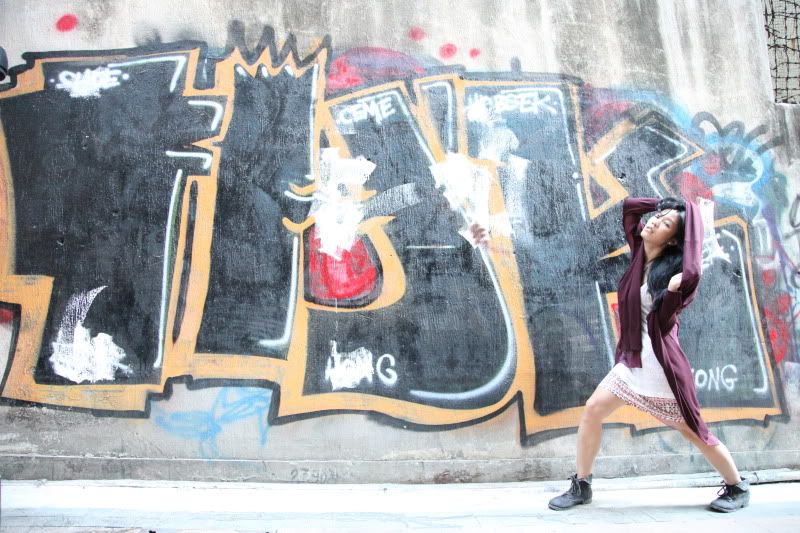 TEMPERMENTAL/.
TRYING TO STAY ON TOP OF THINGS..
/RUE DU MAIL knit/ MISSONI slip/ PS1 tote/
PH. BLADE PRO
I don't understand Hong Kong weather, quite finicky about staying warm or cold. Put on this slip and realised halfway through the day that it was a bit chilly. Grabbed this
Rue du Mail
knit from the sample bag that I am styling this coming weekend and loved the sheer panel stuff, not exactly sure if the access fabric is supposed to serve as an afghan head scarf things but I like it that way. Props to my buddy, Jimmy.
Woot woot.
*
变幻无常/.
试图把每件事做到最好..
/RUE DU MAIL 针织/ MISSONI 裙子/ PS1 手提袋/
BLADE PRO摄影
我不明白香港的天气, 时冷时热. 穿上这条裙子然后过了半天发现开始变冷了. 从袋子里抓了这个星期要用来拍照的这
Rue du Mail
针织而且爱薄薄的东西, 不太确定这布料是否用来做阿富汗头巾但我喜欢这样穿它. 谢谢我的朋友, Jimmy.
Woot woot.
*