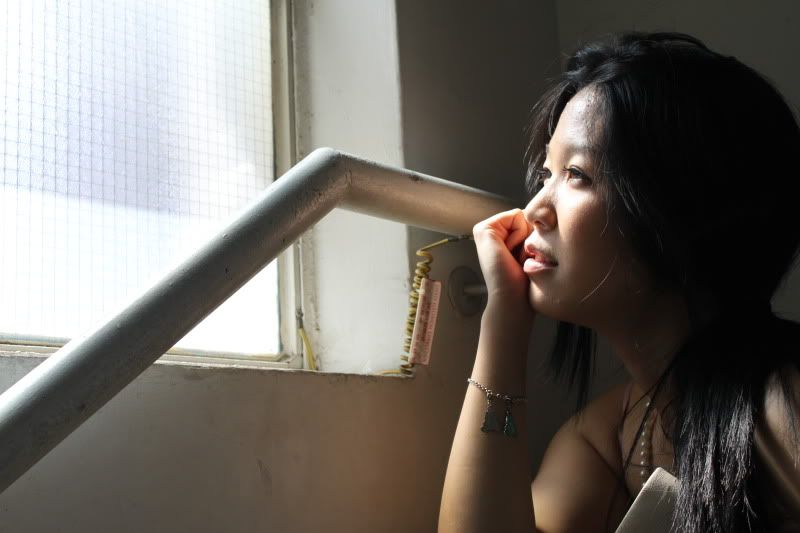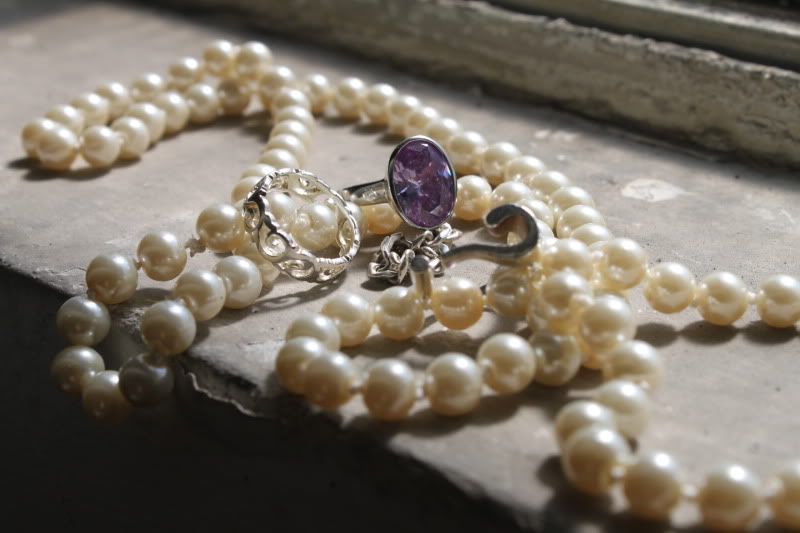 HATING MYSELF..//
MASSIVELY HATING MYSELF FOR ANYONE THE OPPORTUNITY TO HURT MYSELF AS A RESULT...
/CHRISTIAN LACROIX blazer/ ACCESSORIZE clutch//
I WANT TO BE BACK TO THE WAY I WAS BEFORE IT ALL HAPPENED.
BECAUSE THE ONLY CONSTRUCTIVE THING I HAVE HEARD THIS WEEK IS.. "PLEASE SHAPE UP. YOU ARE LOOKING OLDER."
*
痛恨自己..//
非常恨自己让任何人有机会伤害自己...
/CHRISTIAN LACROIX 西装外套/ ACCESSORIZE 手提包//
我想变回事情发生以前的我.
因为这个星期里我听到唯一有建设性的是.. "请塑身一下. 你看起来老了."
*