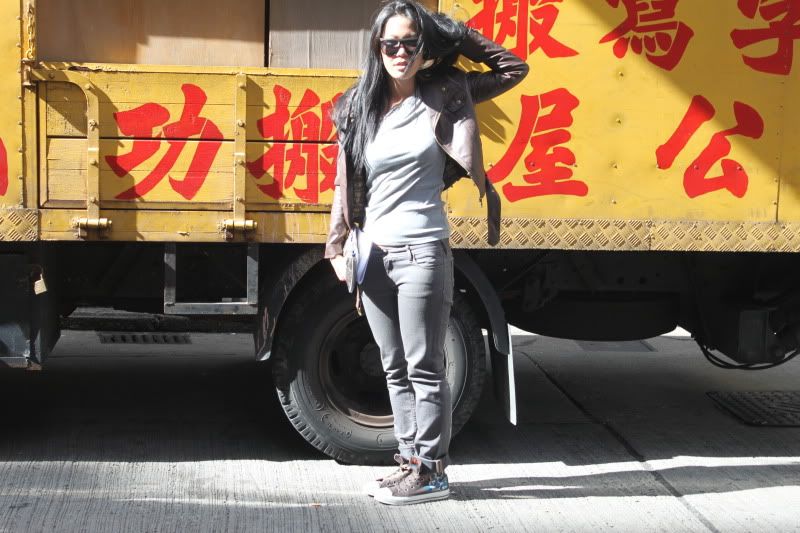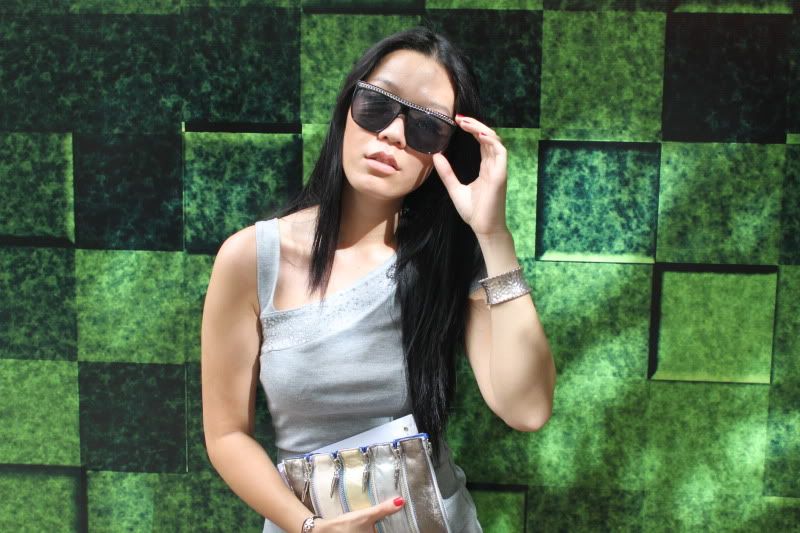 LOOKING LIKE A MAN//..
WHEN FEMININE SIDES OF ME RUNS OUT AND I TOUGHEN UP TO AVOID EMOTIONAL SACRIFICE...
//
EVISU
jeans/
CONVERSE
AC/DC high-tops/ 2% x MARVEL COMICS bomber jacket/
It must be the annoying cockroaches dotting the streets in Central that prevent me from wearing my pants all the way down. End up keep rolling all of my pants up and loving the look with the high-top boundaries. It's a bit grunge-looking and sloppy but it's an excellent alternative to the heels I have to wear with tiny pretty skirts. Try it sometime and you will like it as much as I do.
*
穿得像一个男人//..
当我女性化的一面没了然后坚强起来去预防情绪的牺牲...