PEOPLE ARE CONSTANTLY SURPRISING...//
WHEN YOU LEAST EXPECT A SIGN. SOMEONE SMACKS IT EXPLICITLY IN YOUR FACE.
/3.1PHILLIP LIM capey thing/ RANDOM sequin shift/
人们不断地使人惊奇的。。。
//
当你最意想不到一个征兆。有人明确地拍打在你的脸上。
/3.1PHILLIP LIM
类似斗篷的衣物
/ RANDOM
亮片上衣
/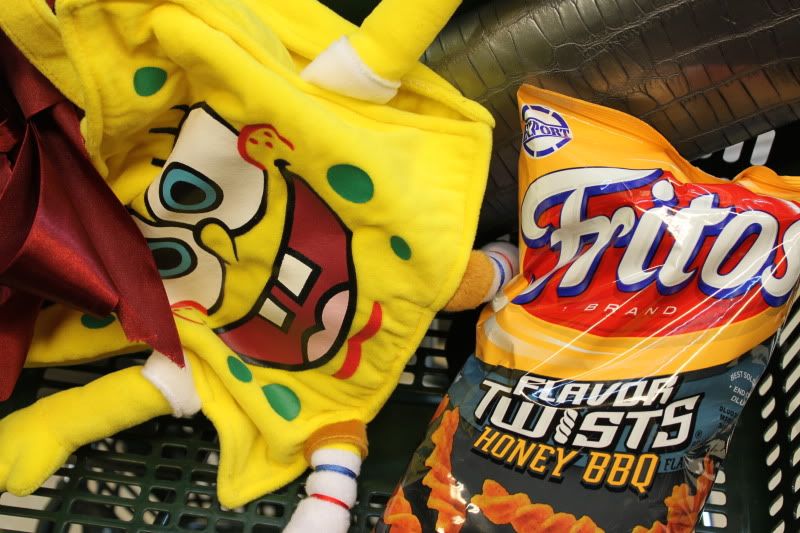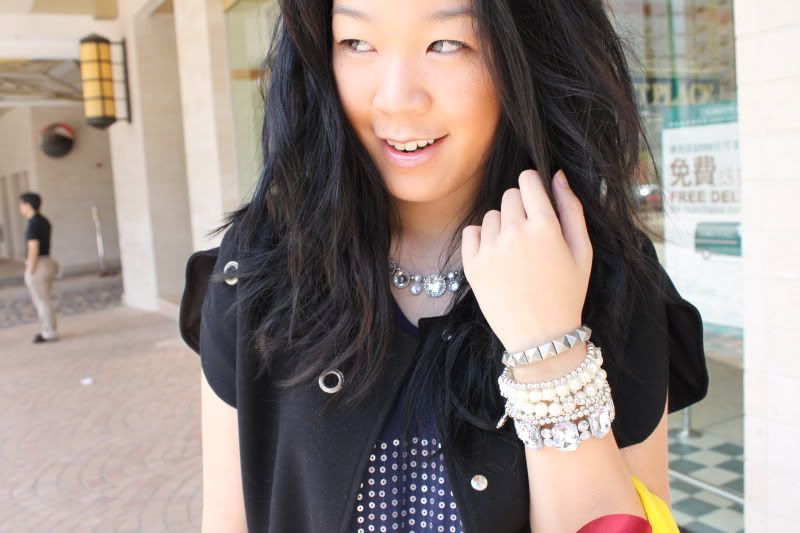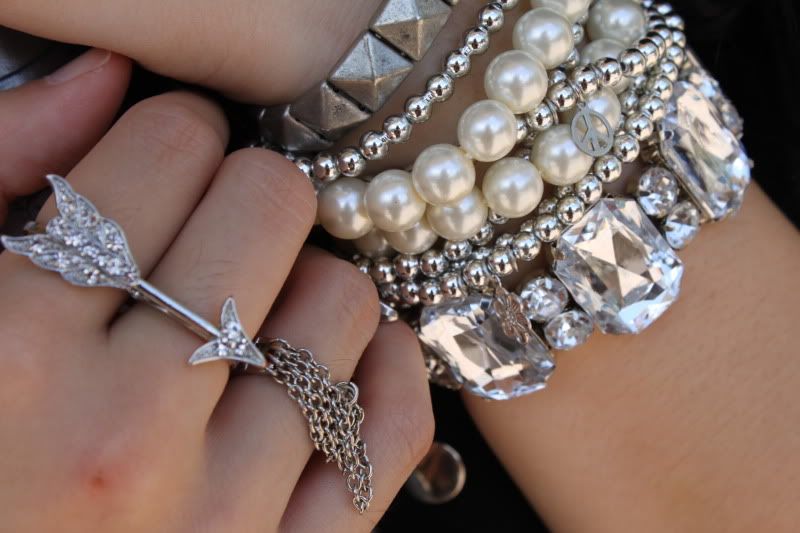 SUNDAYS ARE ALWAYS RELAXING DAYS.
TODAY, MANAGED TO GO MY FIRST KID'S BIRTHDAY PARTY WITH A SPONGEBOB THEME, SHOPPED FOR JUNK FOOD IN HEELS, WANDER THROUGH THE SWELTERING HEAT FOR FRENCH FRIES, PURCHASE A SWIM SUIT WITH A TOO-SMALL BUST, POOL-SIDE TALKING YA-YA WITH FRIENDS, COMPLAINING ABOUT HEAT, THEN COMPLAINING ABOUT AIR-CONDITIONING, TALK BUSINESS IN THE METRO-TRAIN, FOUND THIS SNAKE-SKIN PURSE WHICH BROKE MY PICKY-NESS OF LONG WALLETS, DELIBERATED ABOUT WHAT TO WEAR TO WORK TOMORROW, RUN TO THE IFC FOR DINNER AT THE ISOLA, WAS LATE TO DINNER, ORDERED A RUM-COKE, GOT A COKE, EXCHANGED IT FOR A RUM-COKE, BUT GOT A RUM, FINALLY GOT A RUM-COKE WITH A PISSY WAITER, MOVED OUT TO THE BALCONY, MARVELLED AT THE BEAUTY OF HONG KONG, TALKED SOME NOT SERIOUS TOPICS, THEN TALKED MORE SERIOUS TOPICS, HAD A 3 HOUR DINNER WITH AN AMAZING FRIEND, LEFT MY BLACKBERRY AT THE RESTAURANT, GOT DRIVEN HOME AT LIGHTING SPEED, LISTENED TO THE ROAR OF THE ENGINE THROUGH THE TUNNEL.
HAD THE BEST DAY EVER.
今天,成功参与了我第一个孩子海绵宝宝主题的生日派对,穿着高跟鞋买零食,在闷热的天气里乱逛找薯条,买了一件胸部太小的泳衣,在泳池边跟朋友用牙牙语讲话,抱怨热气,抱怨冷气太小,在地铁里谈生意,找到这个终于打破了我对长钱包挑剔的蛇皮荷包,慎重考虑明天要穿什么上班,奔跑到
IFC
的
ISOLA
吃晚餐,迟到了
,
点了一杯郎姆可乐,得到了一杯可乐,换了一杯郎姆可乐,但得到了一杯郎姆酒,最后终于从有点愤怒的服务员手中得到了一杯郎姆可乐,移步到阳台,为香港的美丽大为惊异,聊了一些不严肃的话题,然后聊了一些比较严肃的话题,跟一个很了不起的朋友吃了一顿
3

个小时
的晚餐,把我的
BLACKBERRY
遗忘在餐厅里
,被用光速载回家,在隧道里听见引擎的咆哮。
*