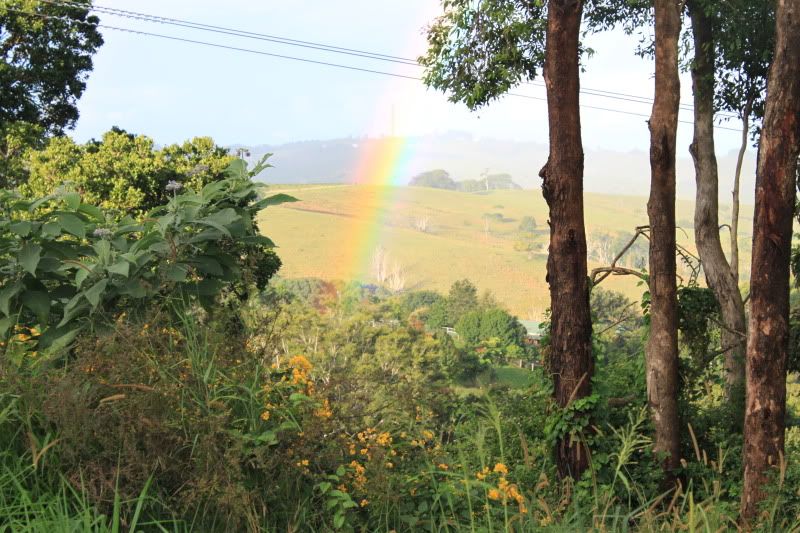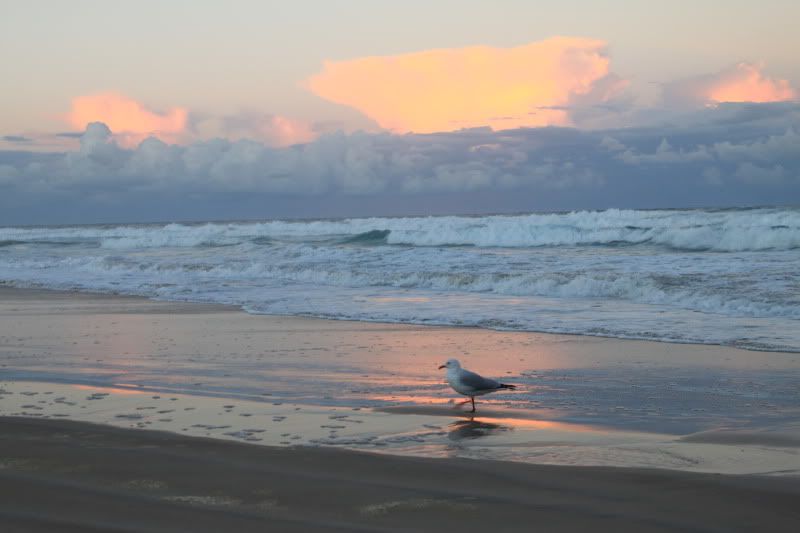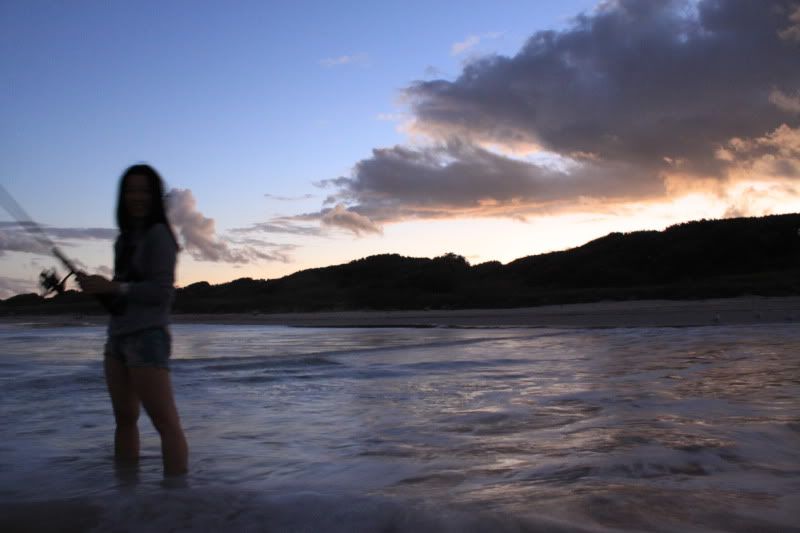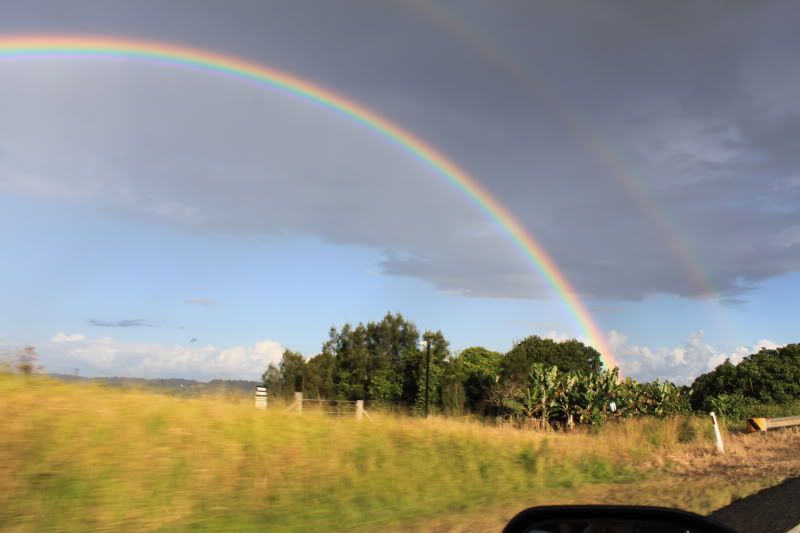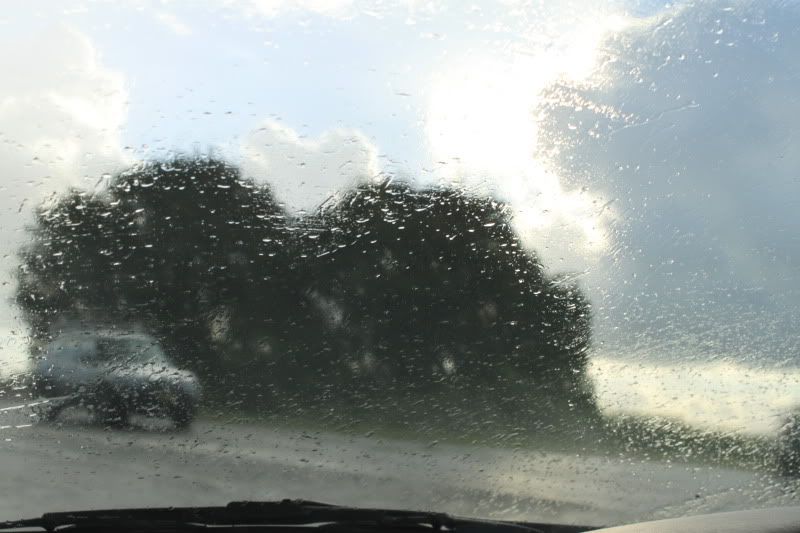 LIFE IS A BEACH//.
//ENJOYING THE SIMPLE LUXURIES AND GIFTS OF MOTHER NATURE.//
I haven't done this properly in a long time and would like to extend a
SINCERE THANK YOU
to all my readers who choose to take part in a my picture diary. I have had negative comments about how I am not
"fashion-enough"
or how I don't really
"say much".
This is what I would say...
THERE ARE MANY WAYS TO DOCUMENT THE JOYS AND MOMENTS IN LIFE.
THIS IS MY WAY OF REMEMBERING.
FOR THOSE WHO WALKED WITH ME EVERY STEP OF THE WAY, YOUR VIEWERSHIP IS ALL THE SUPPORT I NEED.
THANK YOU FOR READING MY THOUGHTS AND THINKING WITH ME.
*
I always tell myself, there is always a rainbow after the rain.
Some times.... there are two, if you look closely. (hint.. look above)
我很久没有正式地做这件事情,在此我诚心诚意谢谢所有读者选择参与我的图片日记。我
收到一些批评的评语,说我"不够时尚"或我没有"说很多话"。我会这样回应。。。
那些伴我走过路上每一步的,你的阅读是我需要的所有支持。
有时候。。。会出现两条彩虹,如果你有留心的话。(提示。看上面)