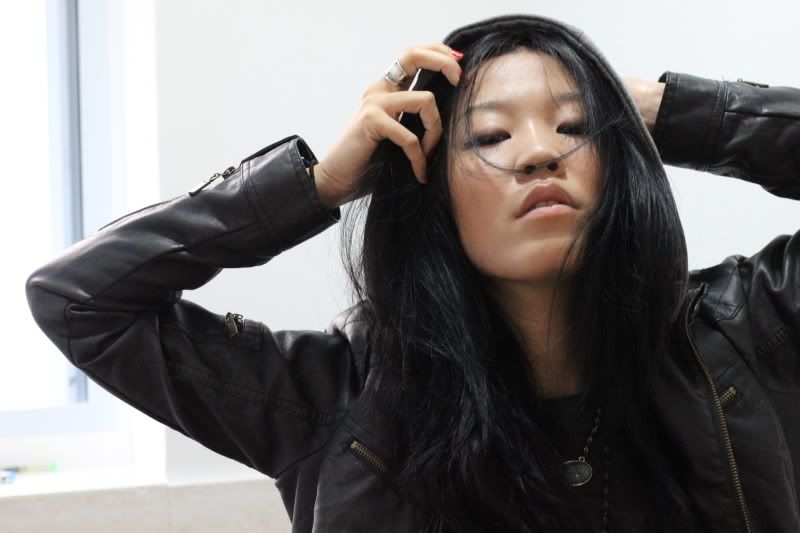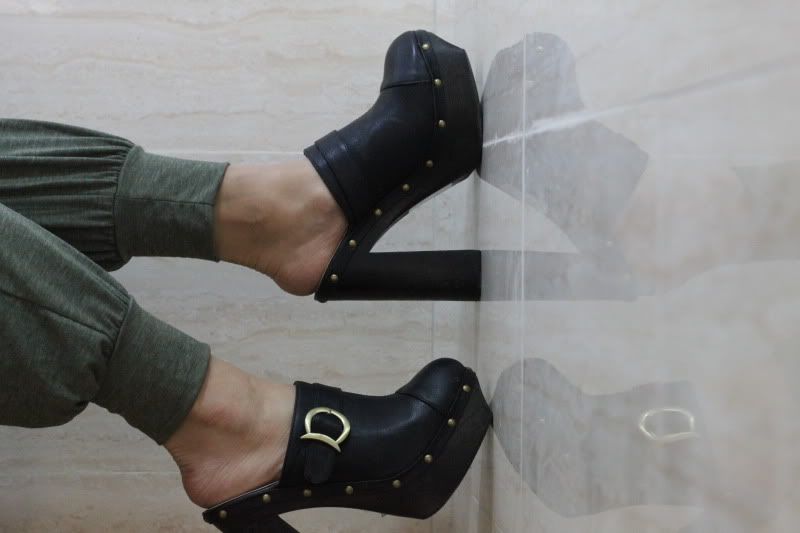 BEING THANKFUL FOR ALL THE GREAT THINGS IN LIFE...
PH. BLADE PRO
/ALL ABOUT EVE leather jacket/ UNIQLO tee/ COTTON ON pants & clogs/
What commonly happens when too much drama, work pressure and lack of clarity slaps on like excess sun-screen is the sure signs of discontent and unhappiness. I deal with things in a rather odd way, I don't talk about things unless I have and when the opportunity presents itself... I feel that I have to talk my way out of a problem. Recently, I don't share or talk because I feel that the more I talk, the more I don't get anywhere.
Communication is the foundation of any relationship whether it's personal, work-related or even as a social skill. I work in an industry where selecting the most appropriate word choice is the most important component of my job. I find that the more I speak to people on a daily basis, the less I want to speak to people. And before I know it, I miss out on many things I take for granted: friends, moments and the simple pleasures in life.
I am good at reflection but horrible in appreciation.
I constantly strive to provide more than what I can give.
As a result, I end up feeling exhausted most of the time.
*
BLADE PRO拍的照片
/ALL ABOUT EVE 皮夹克/ UNIQLO T恤/ COTTON ON 长裤 & 木屐/
通常当太多戏剧化的事情, 工作压力和没有清晰的方向好像过多的太阳油地发生了就是不满足和不愉快的征兆. 我处理事情的方法有点奇怪, 我不会把事情说出来除非有机会... 我觉得我要讲到自己脱离了问题. 最近, 我不分享或讲出来因为我觉得我说得越多, 我越不能脱离问题.
沟通是所有关系的基础不论是私下, 工作上或只是一种社交技巧. 我在一个用词适当是工作里最重要的行业里. 我发现我每天多跟别人讲话, 就越不想跟人谈话. 而且当我还没回过神来, 我疏忽了很多我觉得理所当然的东西: 朋友, 时刻和人生里简单的快乐.
我很会自我反省但不会自我欣赏.
我常常希望可以超过我能力范围的付出.
结果, 我很多时候觉得很累.